05

Sep

Custom Made Wolves Bridal Garter for Anne-Marie a Wolverhampton Wanderers Fan
---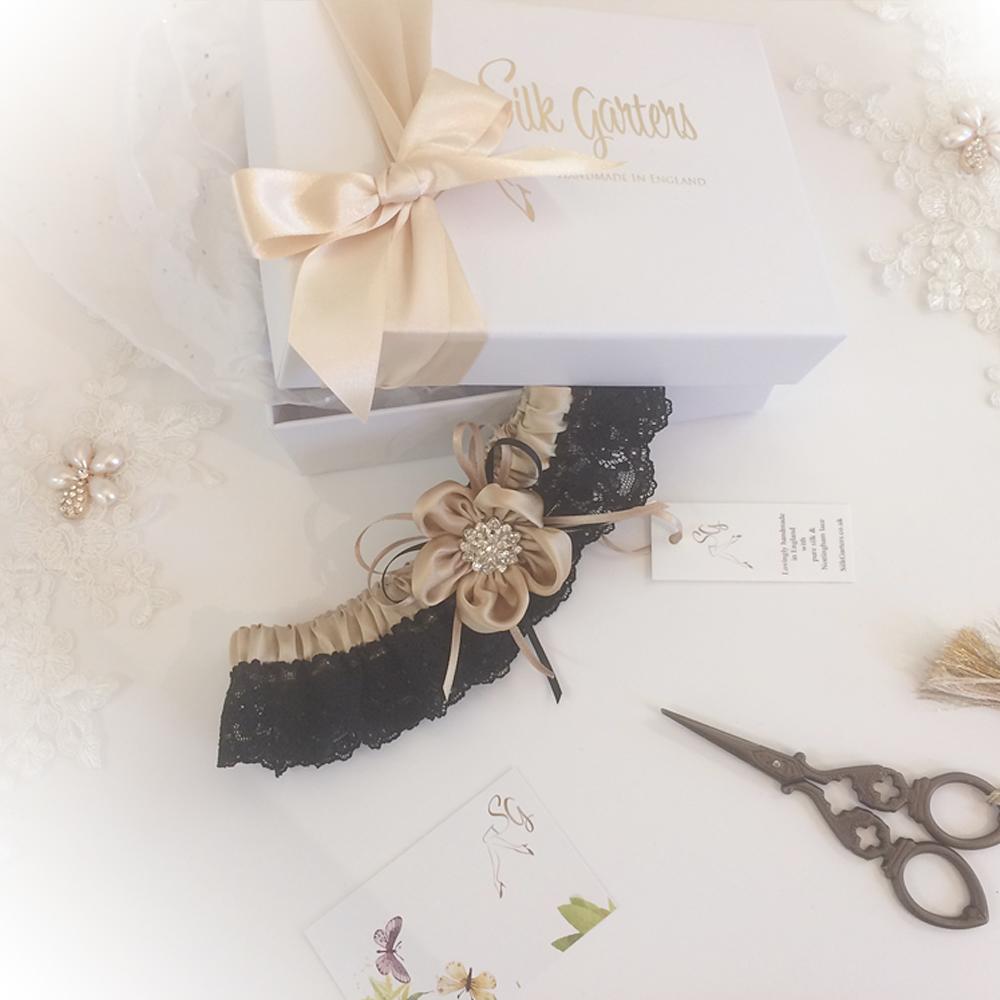 I love making your custom made orders and since making my first Liverpool garter in 2006, I've had a steady stream of brides looking for football garters that are a little bit special...Anne-Marie found me by recommendation from the lovely Barb at 'Crystal Bridal Bouquets'. She was looking for a…
Read the full post
11

Aug

Ayana Bespoke Wedding Garter and Horseshoe Sets For The Bride!
---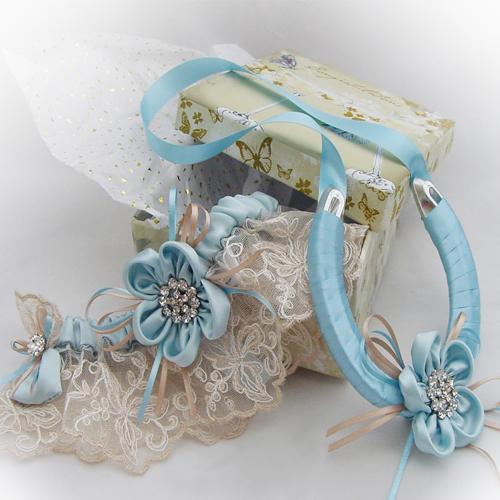 When you're looking for an extra special gift for your daughters wedding, or want something unique as a gift for your Bride, these beautiful sets are some of the bespoke gifts we have been asked to make in the past… Ayana Wedding Garter Set… Meaning Beautiful Flower.First designed for a mother…
Read the full post
04

Aug

Tanya's Magical Wedding in Jamaica and Choosing the Lauren Wedding garter
---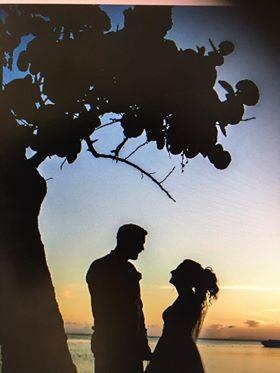 I had a lovely FB message from Tanya back in January...''Hi, just wanted to let you know I LOVED my garter, it came to the Caribbean with me to Jamaica back in September and I was lucky enough to wear it again back in England for our party. Here are…
Read the full post
30

Jun

Silk Garters Review of the Lauren Bridal Garter a Sponza Palace Wedding
---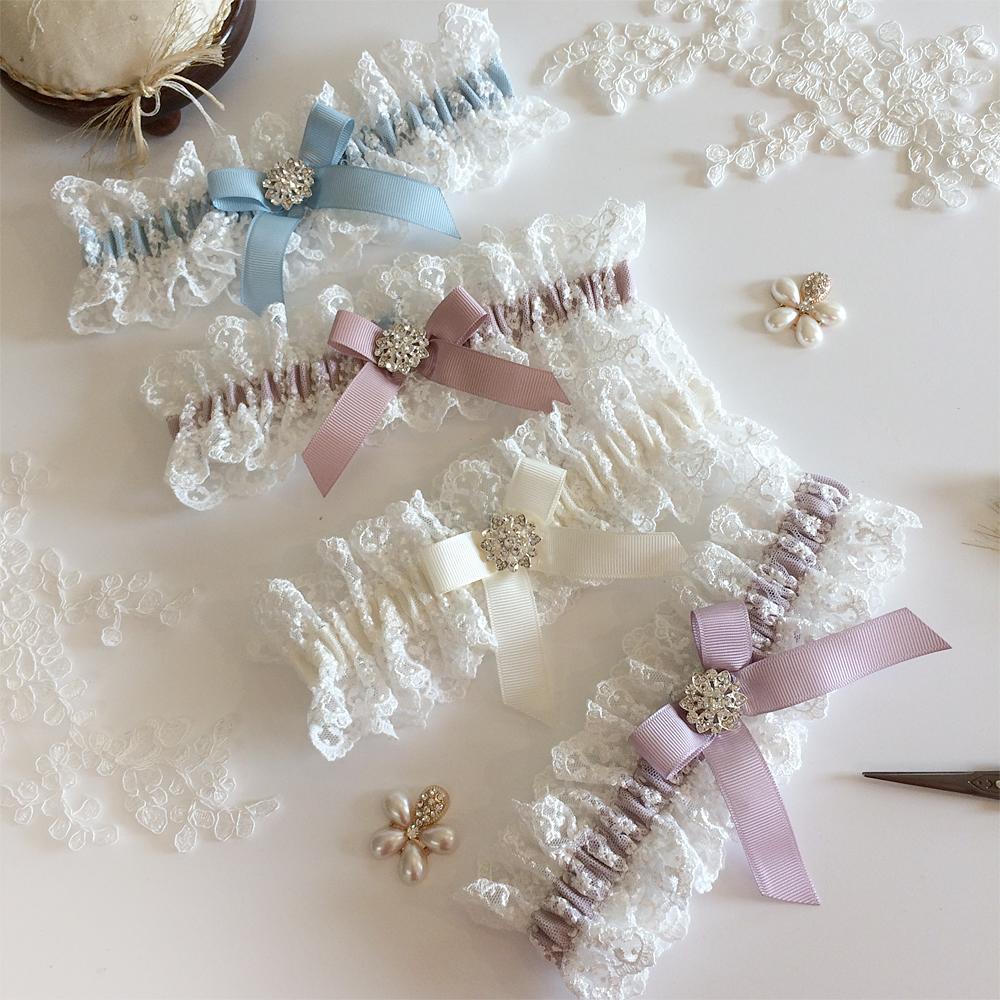 ''Thank you so much for my beautifully made garter. The attention to detail in it was perfect and it was of such high quality. It looked wonderful on my wedding day. It was beautifully packaged, the little note a lovely personal touch. Speedy delivery too! Thank you so much for…
Read the full post
17

Jun

Black lace wedding garter
---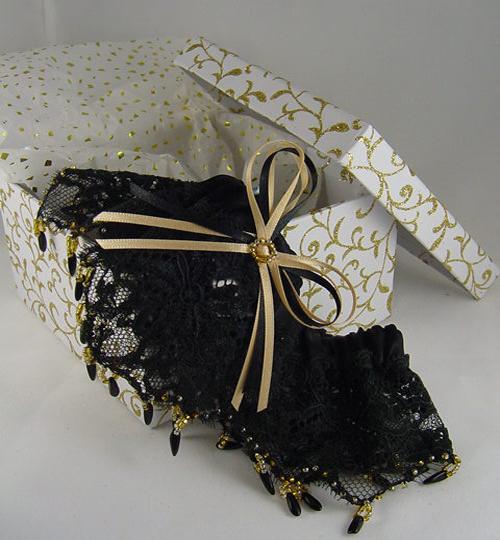 You would not believe the amount of black lace I have in stock, I'm sorry... I have to admit, I'm a collector of everything beautiful... Whether I (or my customers) need it, if I see it and it is beautiful, I have to have it. This is a lovely heavy French…
Read the full post
13

May

The most beautiful nude, champagne, gold wedding garters...
---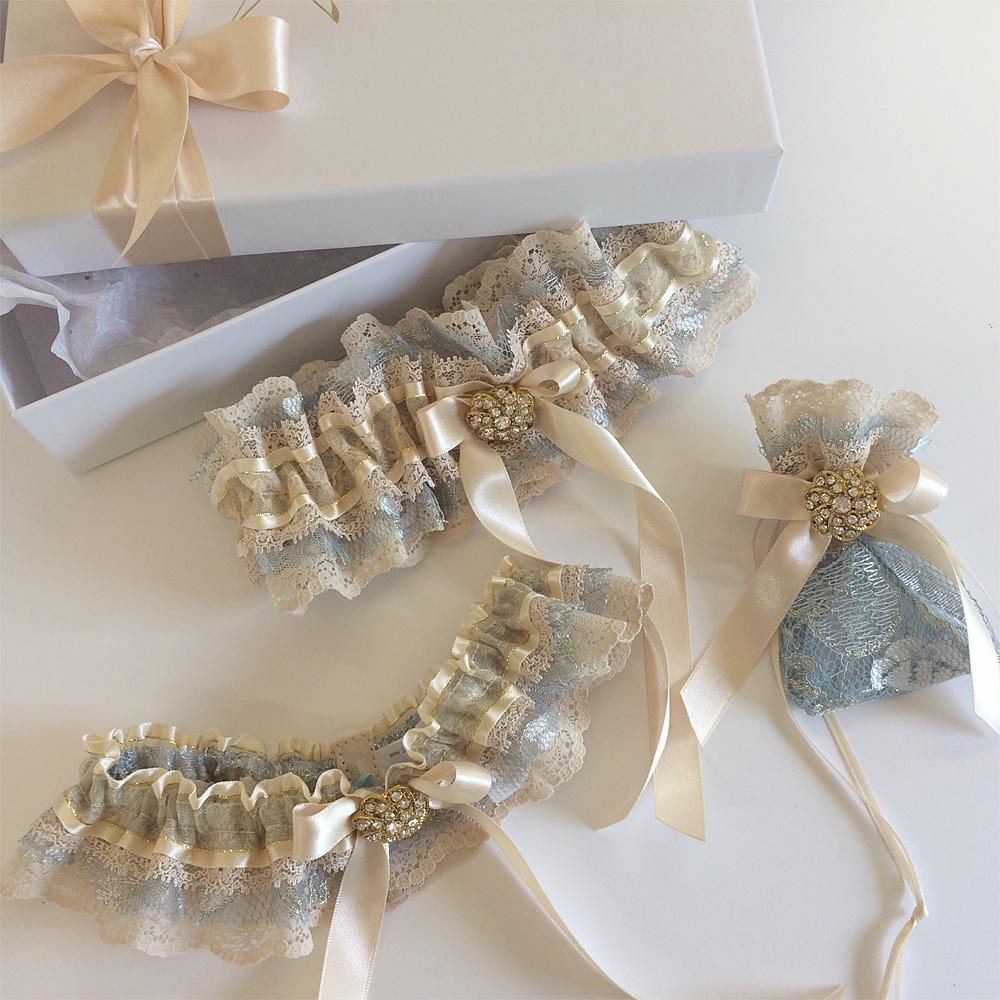 Are you choosing a soft tone of nude, champagne or gold for your wedding dress? Are you looking for a gorgeous wedding garter to blend perfectly with your colours?Below are just a few of the designs I have at the moment and a sneak - peek at two of my…
Read the full post
17

Apr

Wedding garters Hand-beaded French Lace Designer Collection
---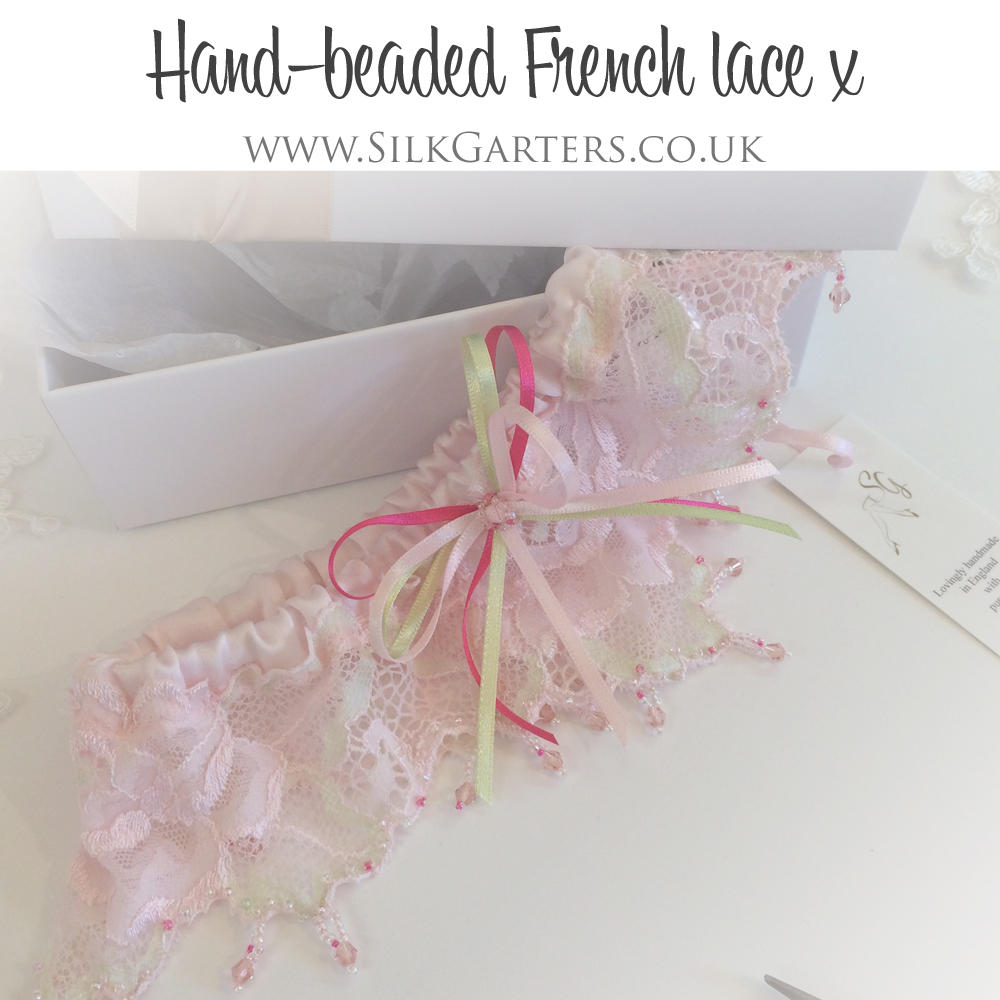 Have you seen my hand-beaded French lace collection of wedding garters? You can find them in the designer wedding garter section of the website.Hundreds of tiny seed beads and crystals stitched to the lower edge...Each bridal garter is made from a narrow pure silk satin band, edged with a gorgeous soft…
Read the full post
27

Feb

Wedding Garter FAQ's answered by luxury wedding garter specialist 'Silk Garters'
---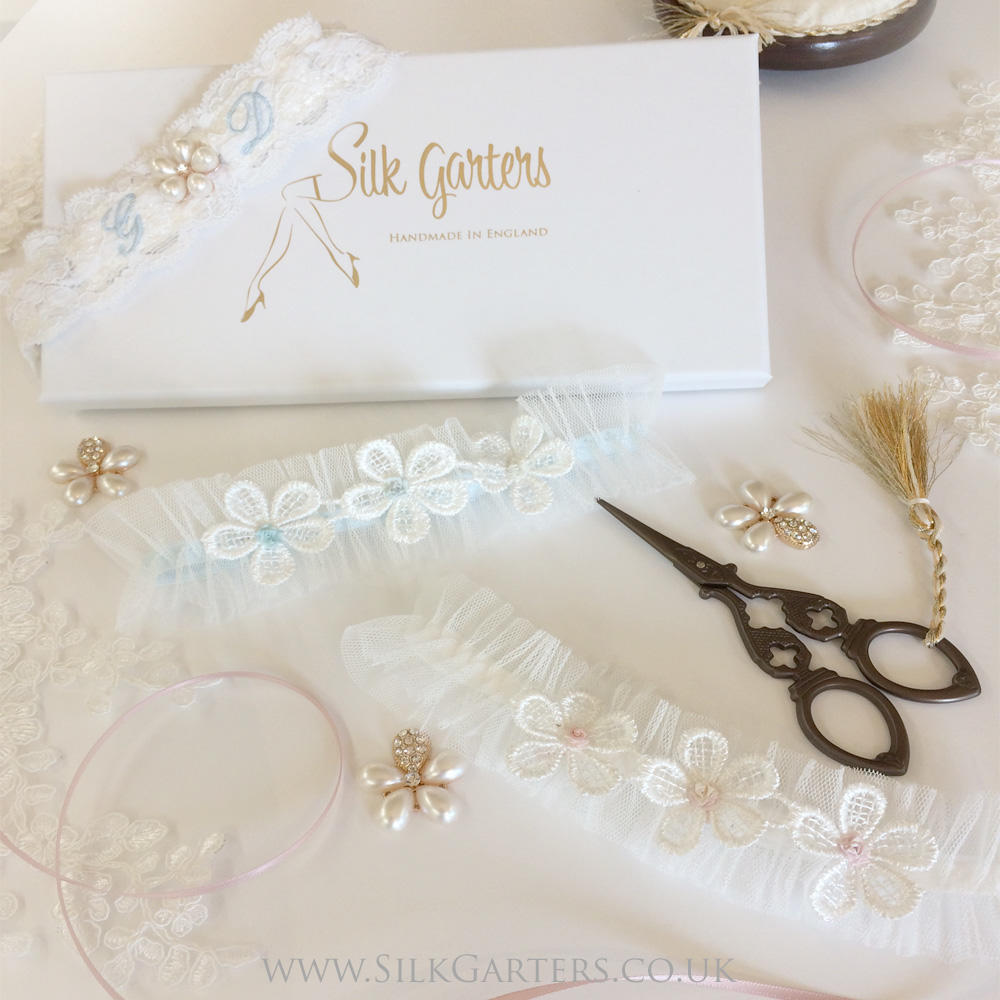 Wedding garter FAQ'sWhy do brides wear a wedding garter?It has been a tradition in the UK to wear a wedding garter for hundreds of years and anywhere that British people have settled around the world, they have taken the tradition with them. It's particularly popular in Britain the USA, Australia and New…
Read the full post
23

Feb

Silk Garters Review of the Personalised Ivory Silk Satin Wedding Garter
---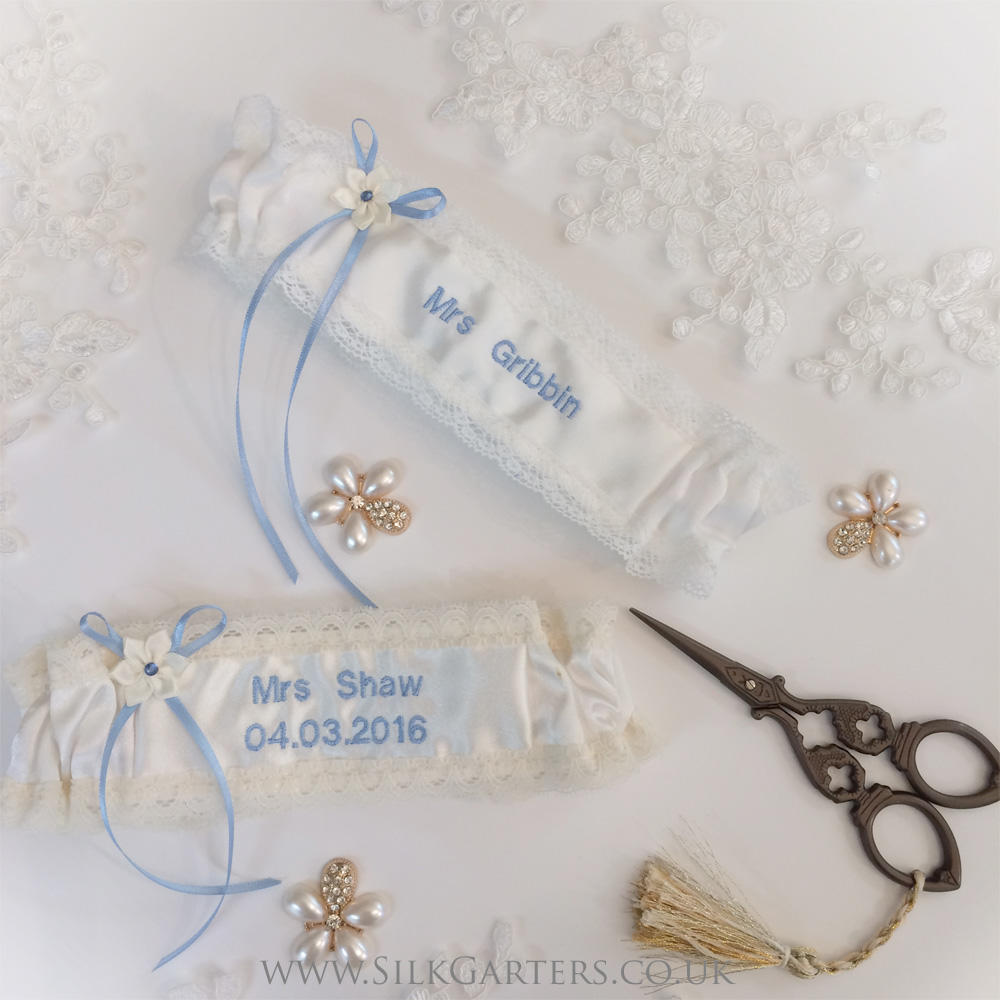 Catherine, sorry it's taken me so long but I just want to say thank you very much for the recently ordered garter. It is, as I expected, absolutely fantastic. Thank you too for the kind gesture of the little note for the bride. This will be all my girls married now…
Read the full post
05

Feb

Wonderful Silk Garters Review for the unique Chevron Lace Brides Garter
---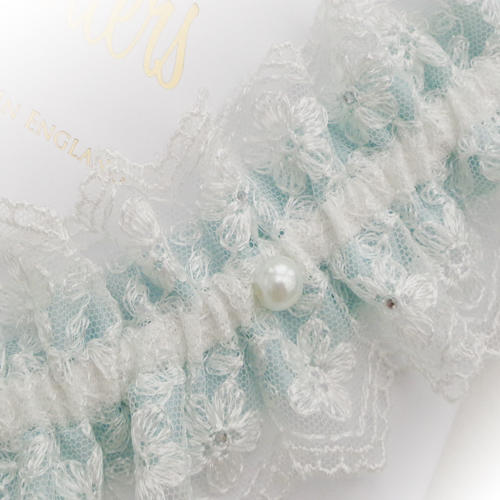 A wonderful review from Debbie Clarkson, who found Silk Garters on Facebook and chose the unique 'Chevron' Nottingham lace wedding garter, with its tiny crystals, silk lining and simple pearl...'Gorgeous handmade garter. Amazing service and great communication- every effort has been made to make sure it is perfect. Thank you…
Read the full post