12

Sep

Liberty print face mask with nose wire and wedding masks
---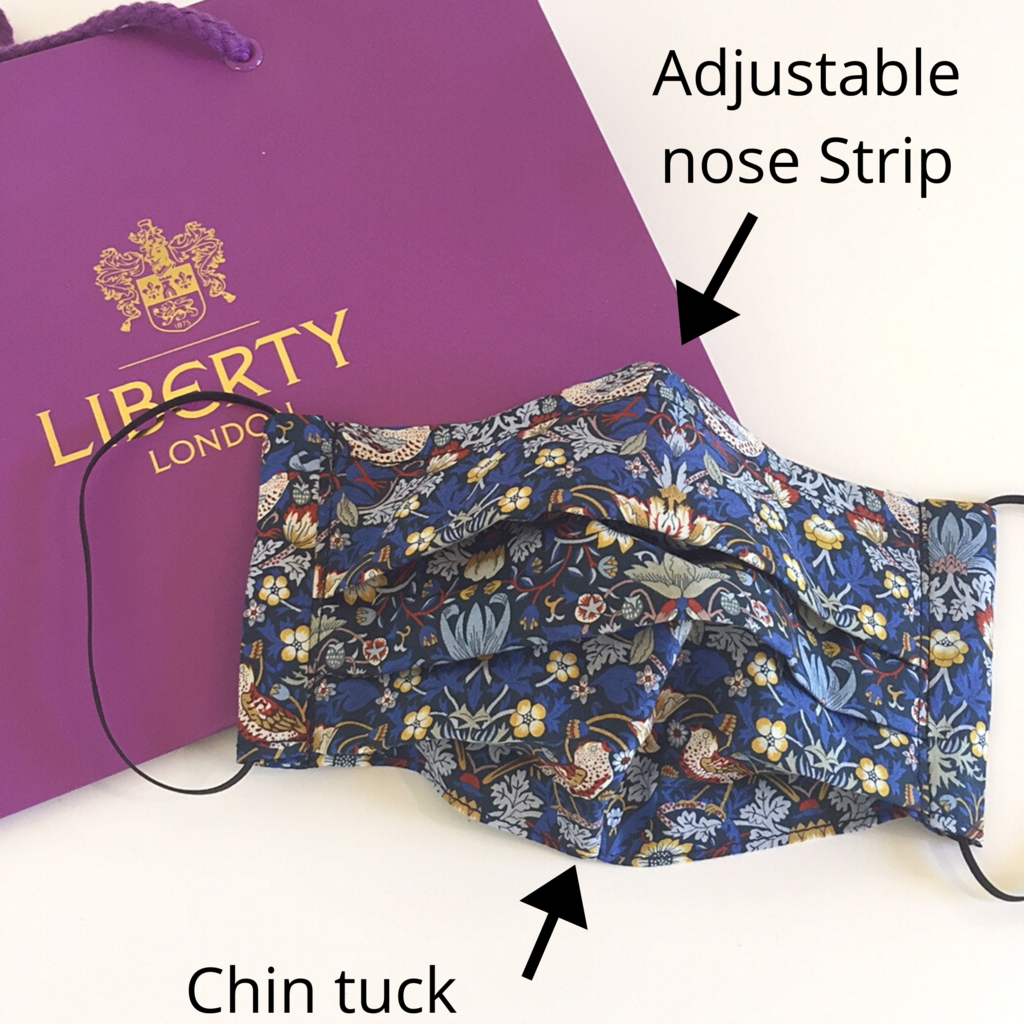 I'm usually working with silks and satins, but making face masks has meant sourcing cotton fabrics and I've loved shopping for gorgeous Liberty lawn, in colours and prints!There are currently seven prints to choose from, ranging from classic William Morris Art Nouveau, to delicate and quirky modern florals…I've always loved…
Read the full post
24

Jan

Day out in London
---
A day out in London…I've just come back from a great day out in London and would love to share it with you! Opera, Alexander McQueen Roses Exhibition and The Street Cats Band…It started with the station carpark being full and having a half mile walk, ending up missing the…
Read the full post
12

Nov

Custom Made Wedding Garter For A Bride In The US
---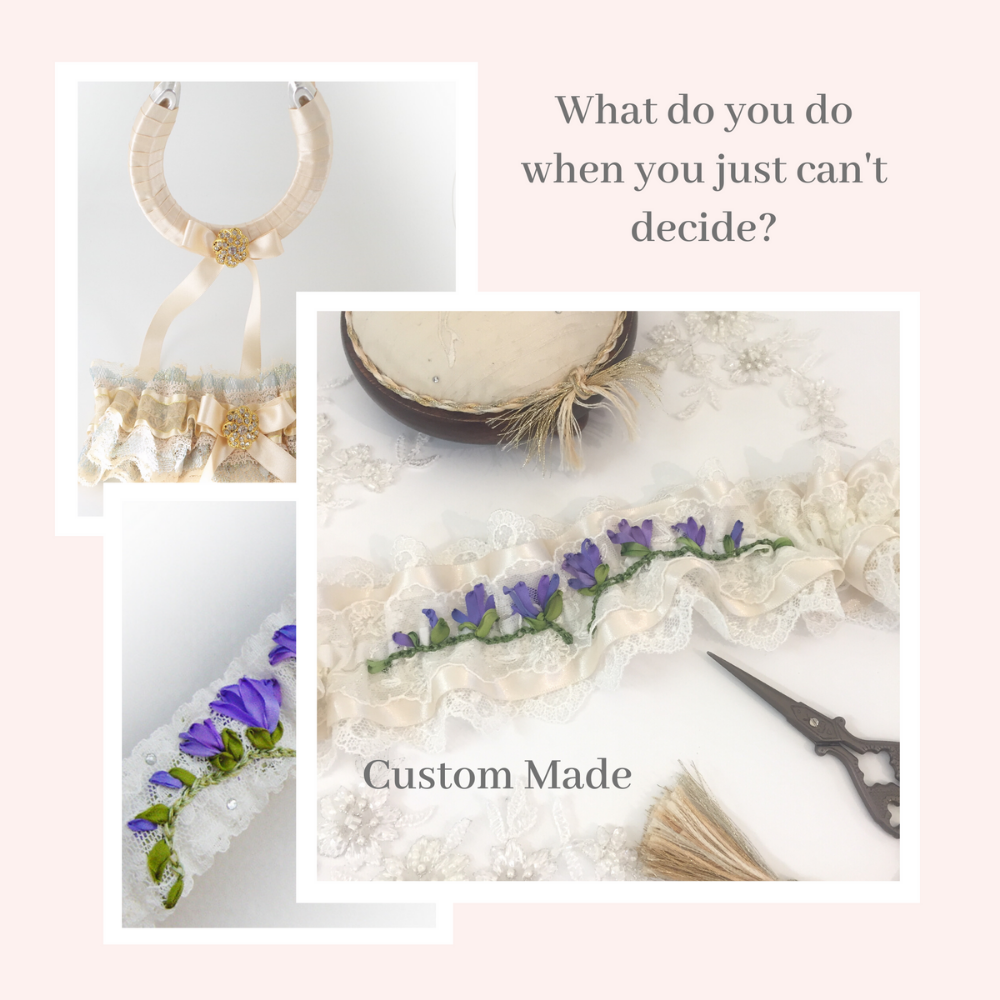 What happens when you just can't decide? Do you love certain elements of different garters and wish you could combine them, in the perfect garter for you? A lovely bride-to-be, Rachel, contacted me and asked if she could combine two different garters... She loved the hand embroidered, silk ribbon Freesia flowers garter (This…
Read the full post
08

Aug

The Facts About Brides and the Silver Sixpence Tradition
---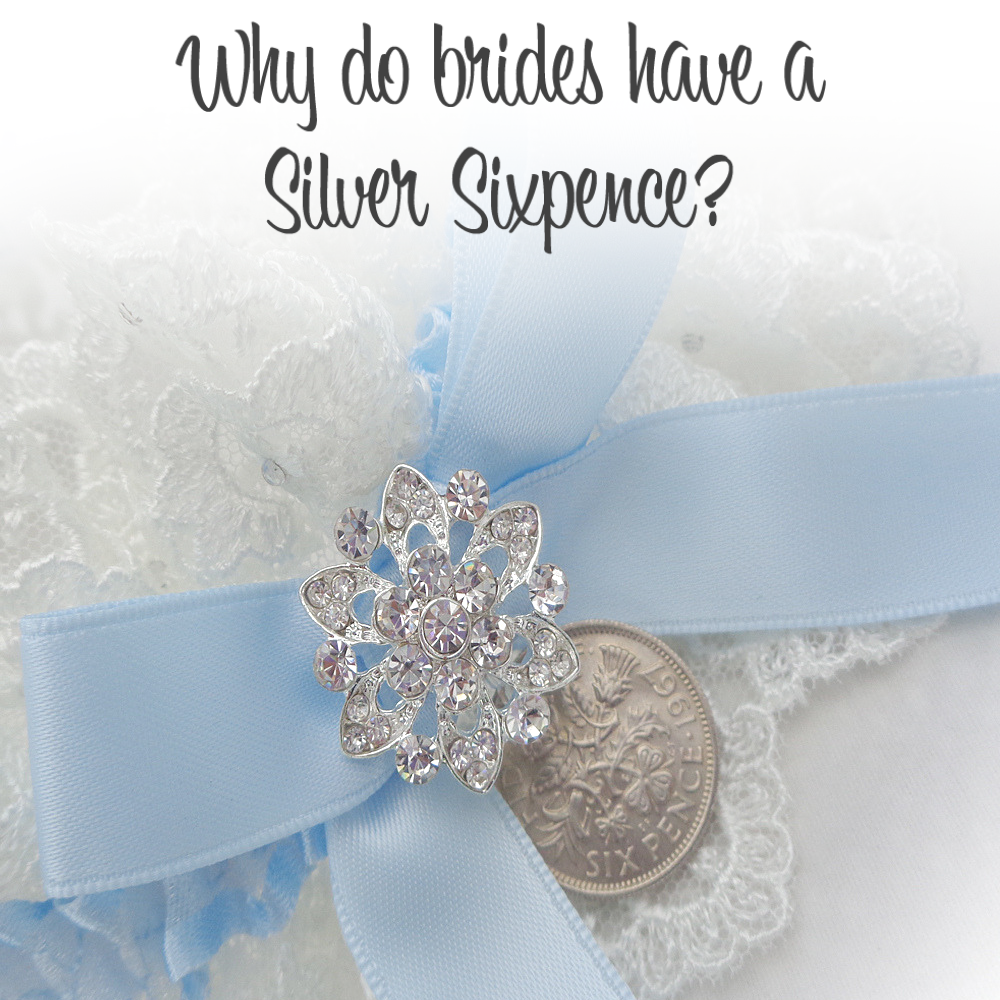 Something old, Something new, Something borrowed, Something blue, and a silver sixpence in her shoe...It's one of the most well known wedding rhymes, dating back to before the 19th century, but the 'lucky' five items a bride should include on her wedding day, come from traditions much older than that! ~ The…
Read the full post
13

Jul

Calley and Stefan's gorgeous Welsh wedding
---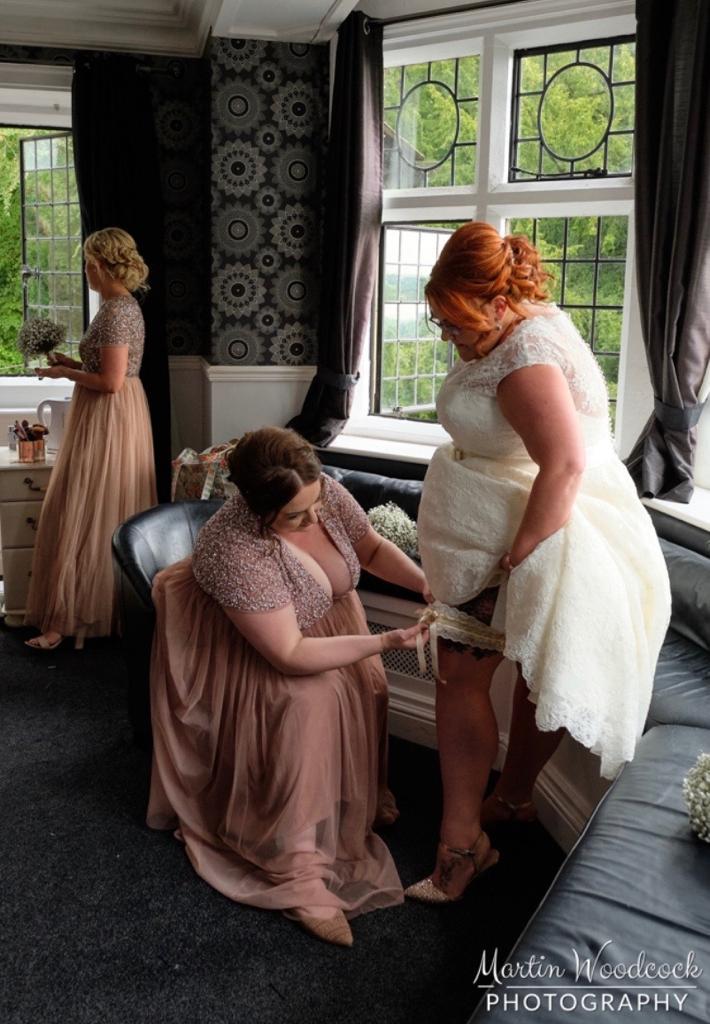 Stefan and I met in July 2013...Had our son Ollie in January 2015, his sister Faye is now 6We booked our wedding in October 2017We got married on 24th May 2019 at Maes Manor, Blackwood, South Wales.We had a large wedding party, Best man 2 ushers, Maid of honour, 4…
Read the full post
09

Jun

Custom wedding garter... the Gorgeous Meg
---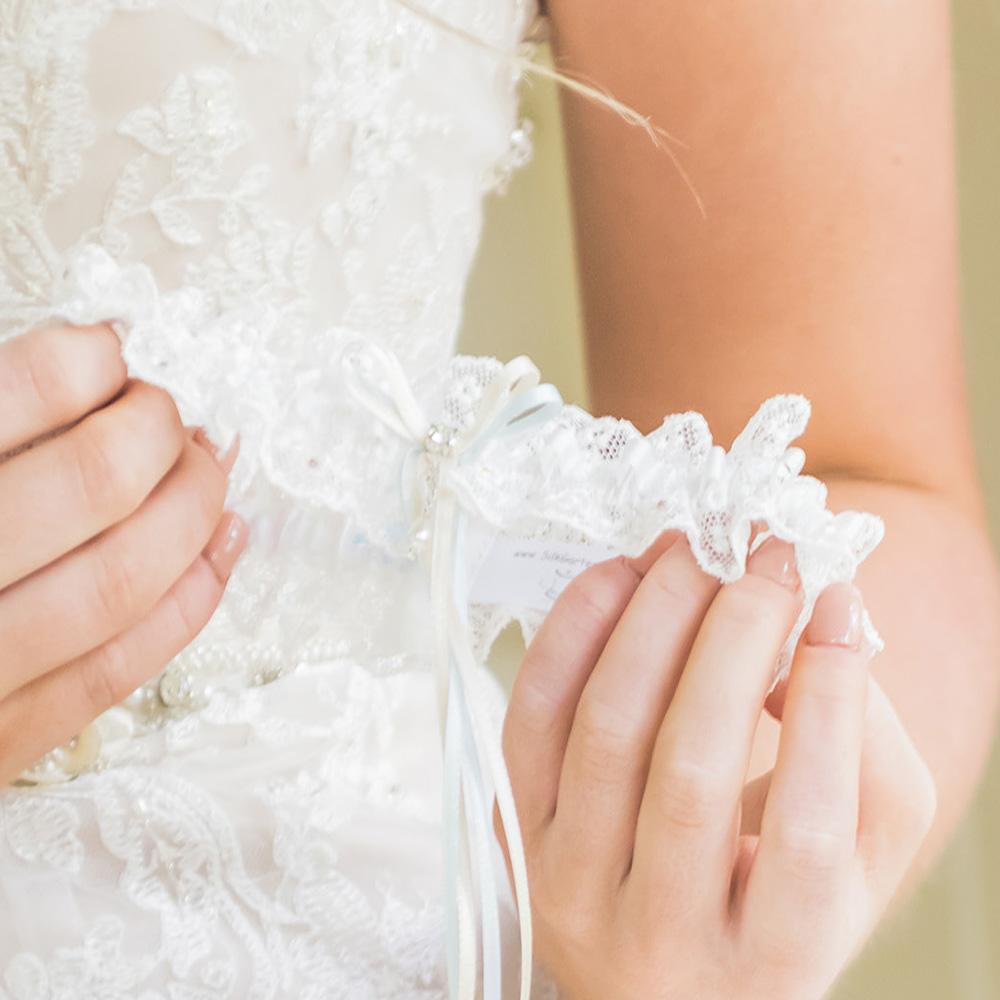 Would You like a Custom Made Wedding Garter?I often have brides ask if they can customise a wedding garter and make it more personal to them or suit their style and the Nottingham lace Meg garter is perfect for this!A dainty Nottingham lace, made exclusively for 'Silk Garters' by the…
Read the full post
28

Feb

Wedding garter sizes explained, Petite Garter, Standard Garter, Plus Size Garter, XL plus size Garter
---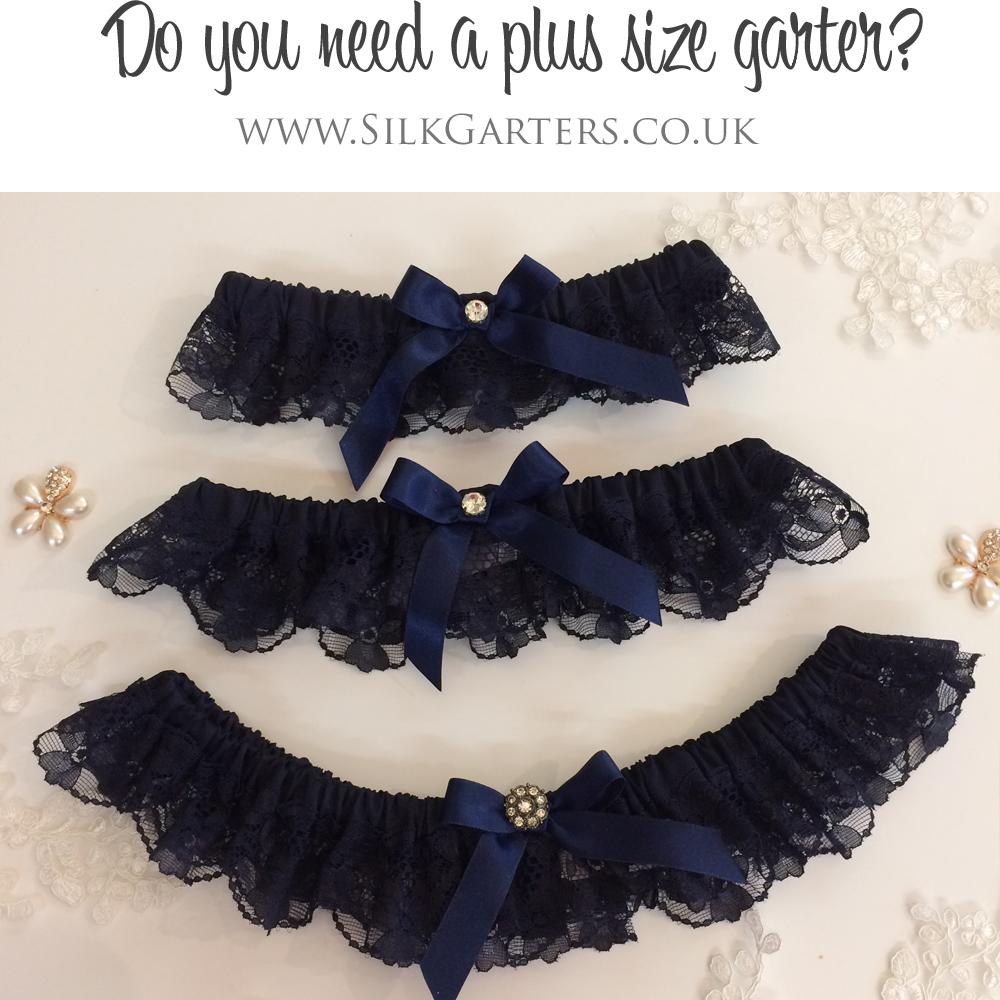 Are you confused about which size wedding garter you will need?Unlike your usual clothing which comes in 'Standard' sizing, the size of your wedding garter will depend on where on your leg you choose to wear it.If you're having a garter photo or have a tight dress, you may decide…
Read the full post
18

Jan

Your Football Garter Any Team and Customised Too!
---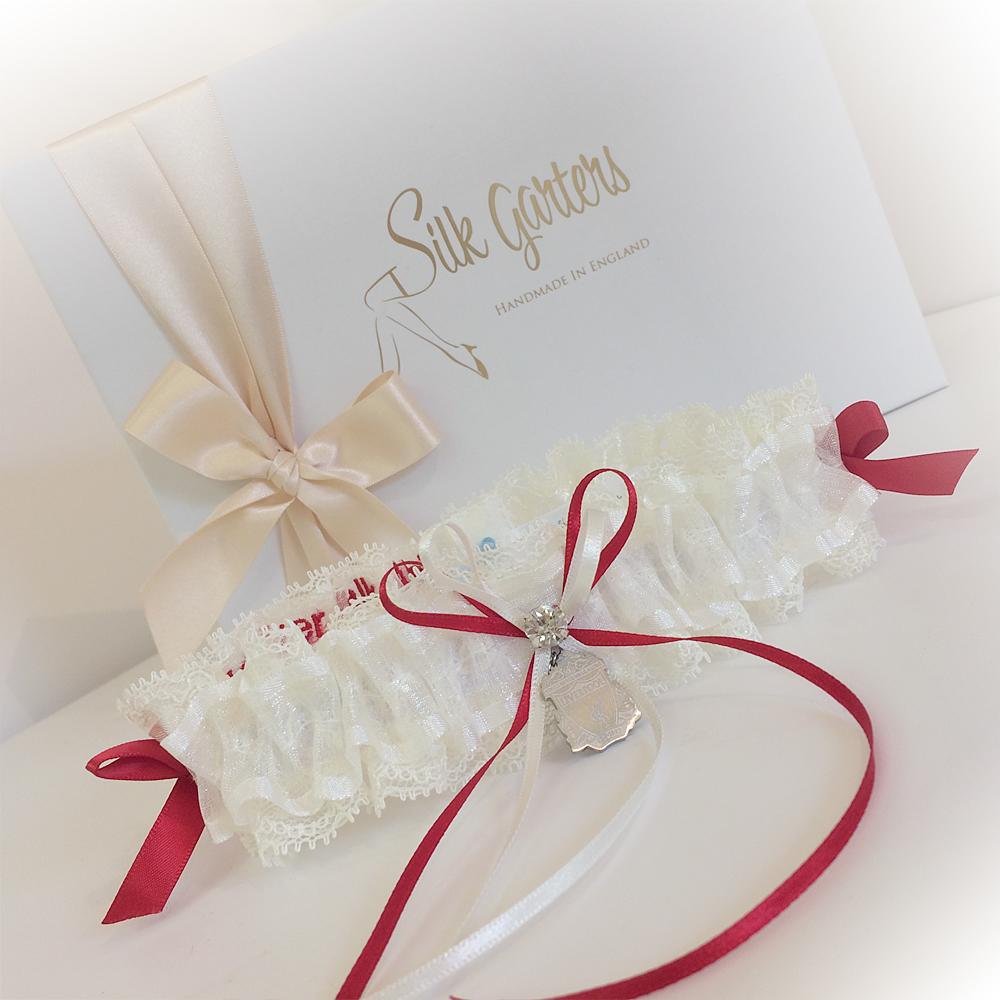 Silk Garters custom made football gartersIf you've been reading my page, you'll know I origionally made lingerie but was asked by a groom in 2005 to custom make a 'Liverpool garter' for his bride-to-be, they were so pleased they showed it off at their wedding and told everyone about it!…
Read the full post
05

Sep

Custom Made Wolves Bridal Garter for Anne-Marie a Wolverhampton Wanderers Fan
---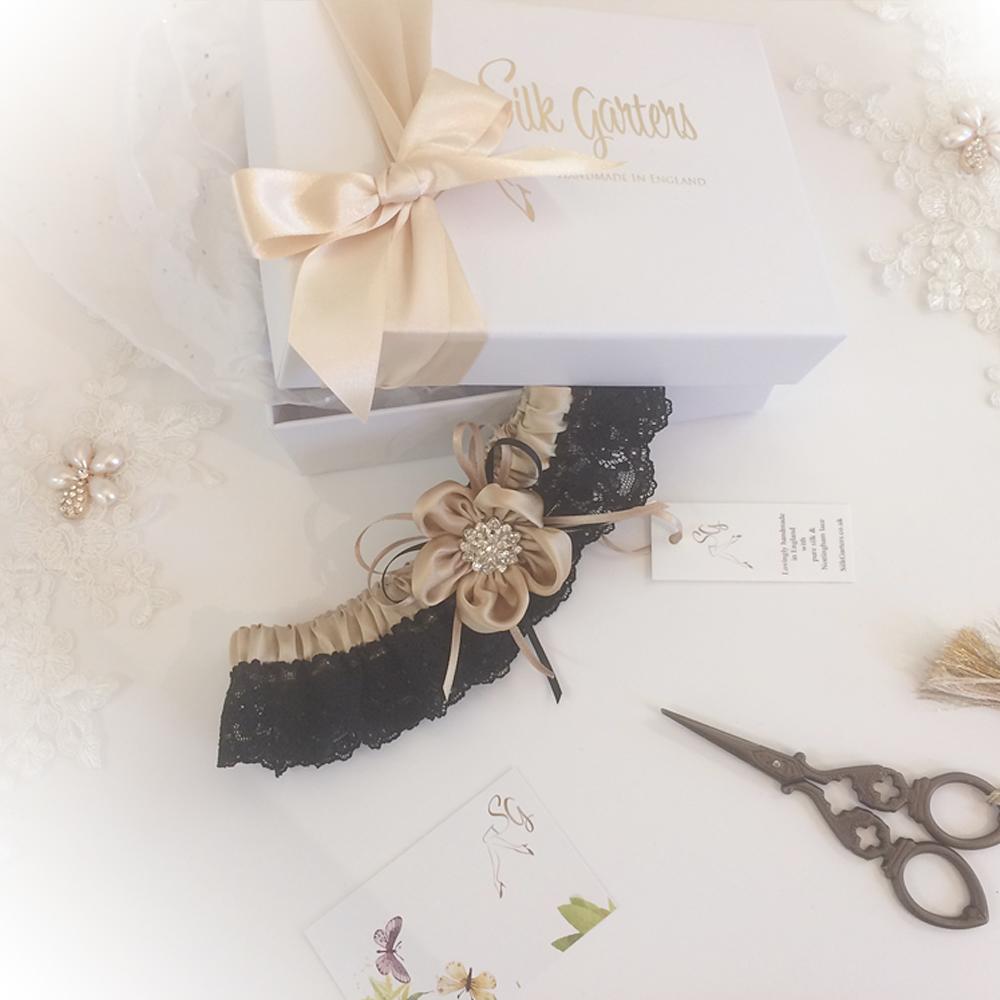 I love making your custom made orders and since making my first Liverpool garter in 2006, I've had a steady stream of brides looking for football garters that are a little bit special...Anne-Marie found me by recommendation from the lovely Barb at 'Crystal Bridal Bouquets'. She was looking for a…
Read the full post
11

Aug

Ayana Bespoke Wedding Garter and Horseshoe Sets For The Bride!
---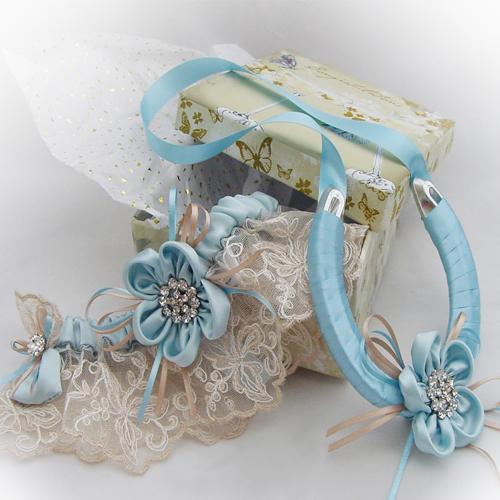 When you're looking for an extra special gift for your daughters wedding, or want something unique as a gift for your Bride, these beautiful sets are some of the bespoke gifts we have been asked to make in the past… Ayana Wedding Garter Set… Meaning Beautiful Flower.First designed for a mother…
Read the full post