Commercial Wedding Photo Credits
So excited to be starting the New Year with a Front page feature, in Surrey Wedding Magazine and this gorgeous shoot!
A huge thank you to Wedding planner and Stylist Lucia for her vision and putting together such a wonderful team…
So many gorgeous photos from this photography workshop, featured in Rock My Wedding!
Thank you Barbara for your concept, Jane, you look so beautiful in our robe and Leila garter and Lucy for capturing the moment so beautifully…
Waresley Park Photoshoot credits
Featured on Rock My Wedding!
Thank you Joanna and this lovely team, we have some really gorgeous photos from this shoot, taken on some of the most horrendous spring days we've seen. True professionals!
Offley Photoshoot credits
Lovely to work with you again Lisa! With social distancing and the 5 person limit, you all worked so hard, creating such great photos!  :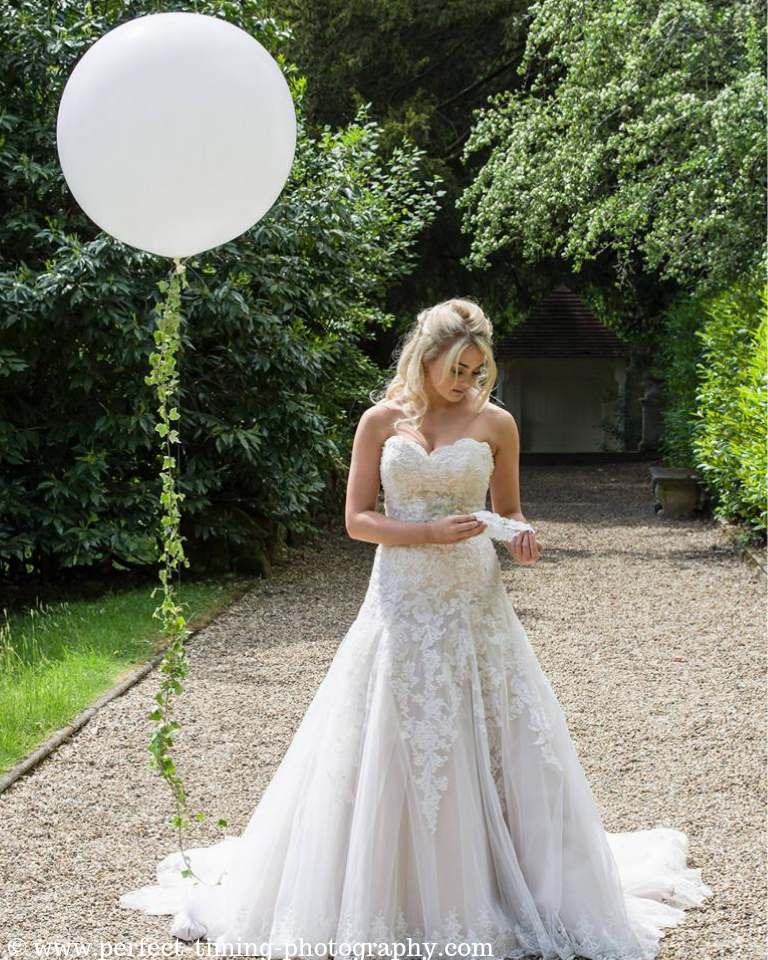 Swiss Garden Photoshoot credits
Many thanks to all the wedding specialists who made the styled shoot a pleasure to be a part of and also a great success:
Grateful thanks to our beautiful models Lily and Rachel for looking amazing in their bridal dresses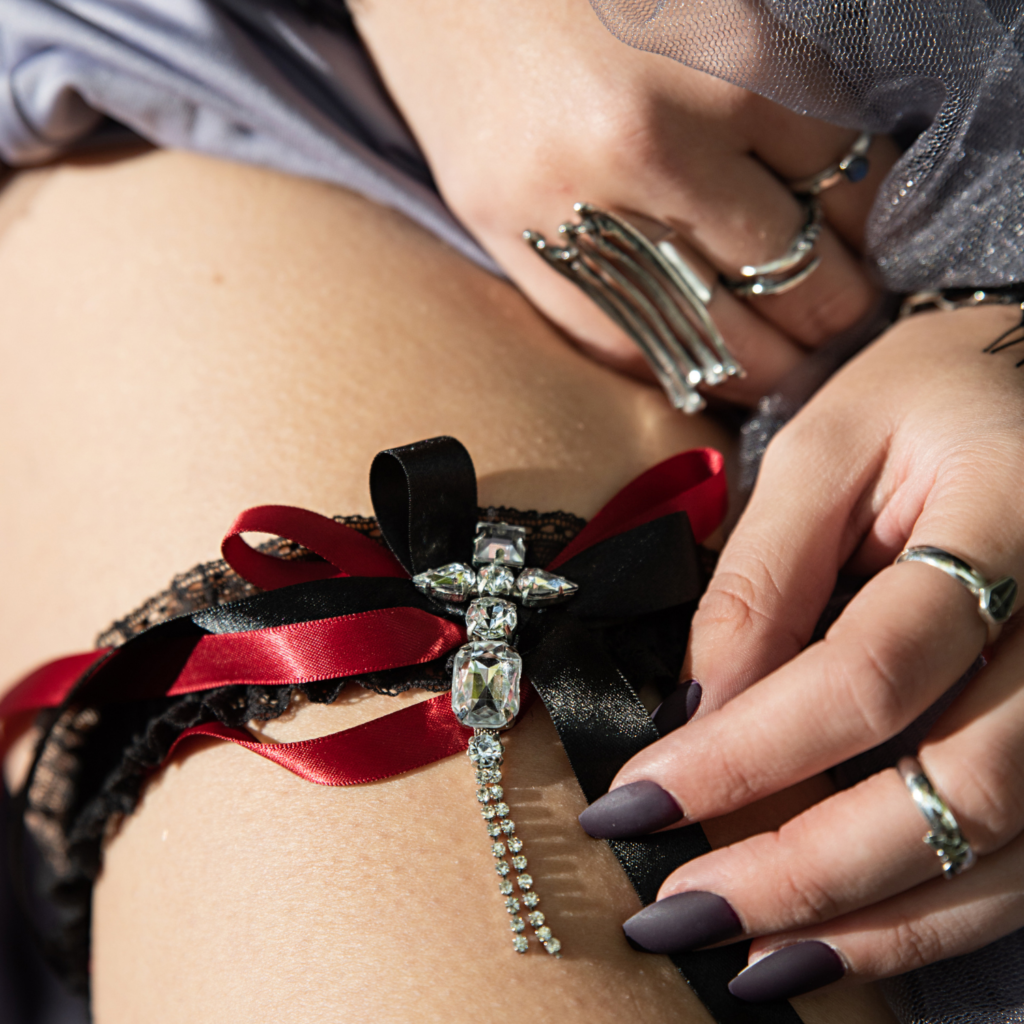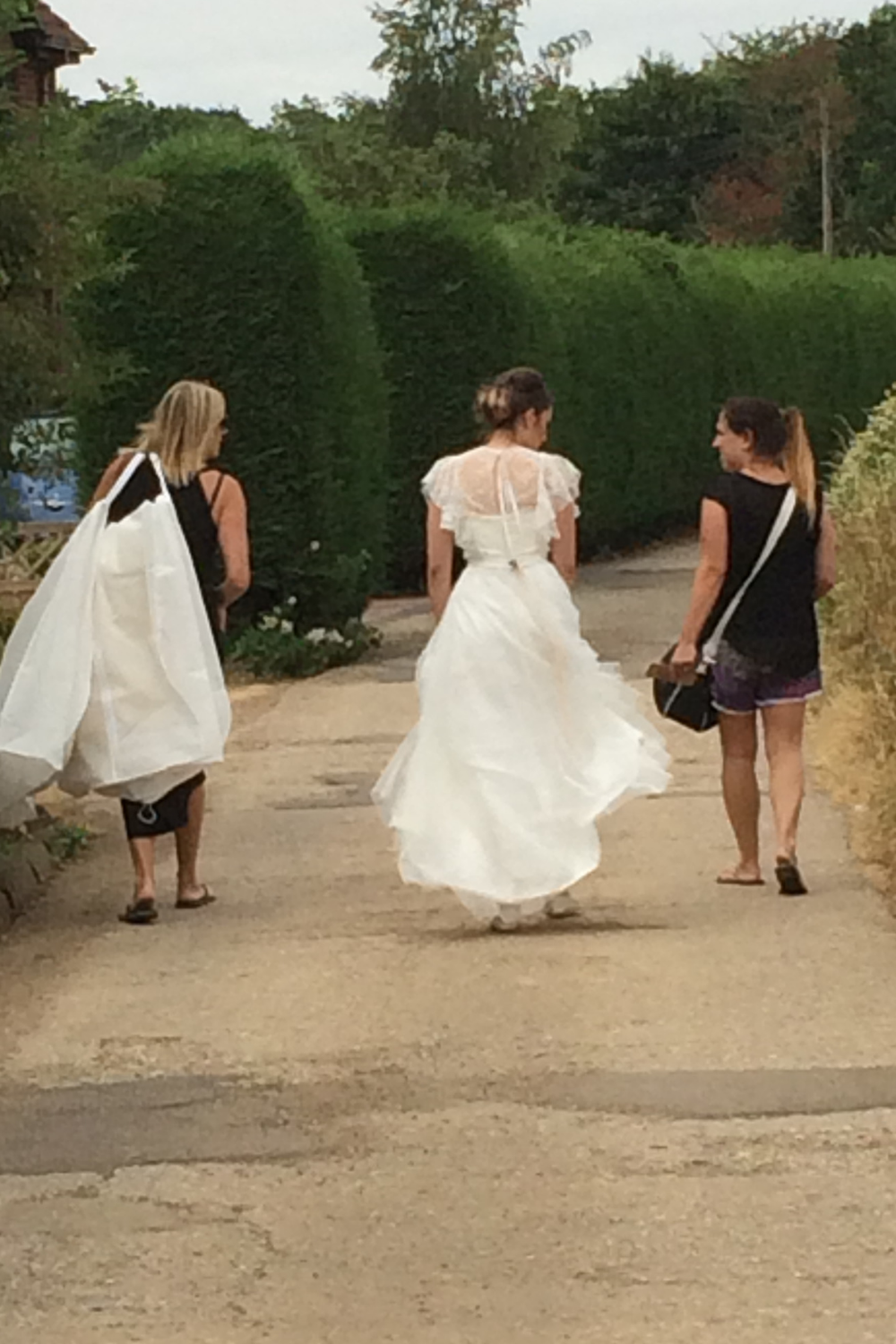 Boho Bride Photoshoot Credits
This was an amazing day, we had so much fun and such wonderful photos, can't wait to work with you again!
 A big thank you to: