Love what you see?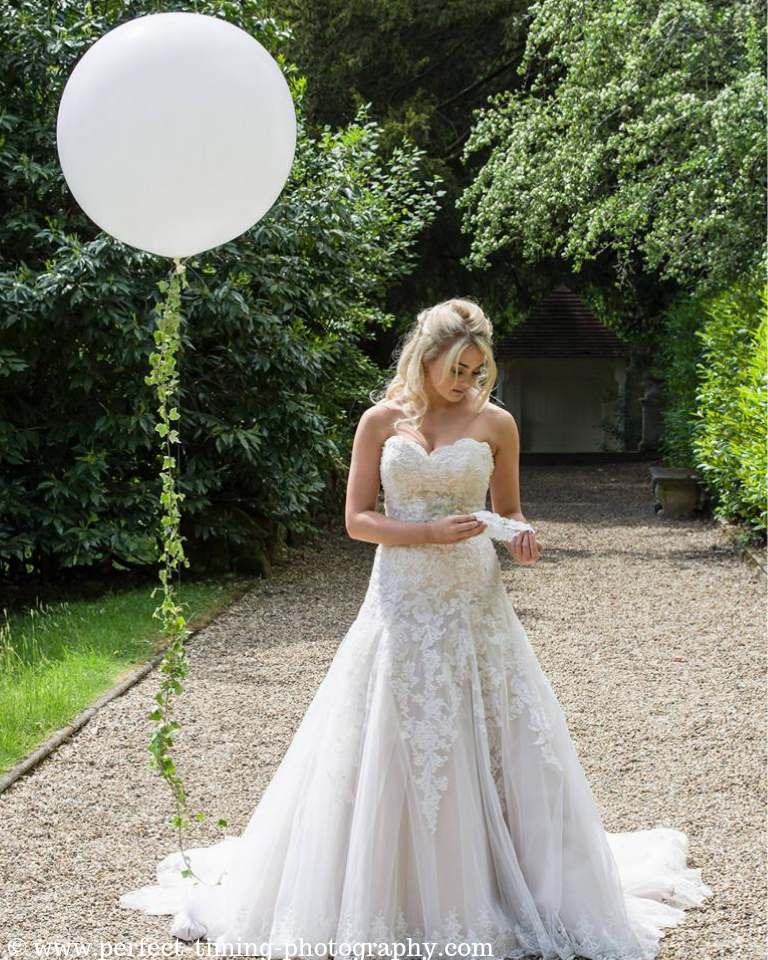 Your enquiry is important, if you don't hear back from me as expected, please check your spam folder or send me a text.
Thank you!
Tel: +44 (0)77 8080 1102
Silk Garters, The Old Waterworks Cottages, Sand Lane, Silsoe. Bedfordshire MK45 4QU England
Let's work together!
Do you need help choosing? Tell me about your dress and ask all your questions. I will share ideas and help with everything I can.
Just use the form below to get in touch and we can work on making your bridal garter unique and special to you.
I'm looking forward to sewing for you!       Catherine x
Thank you, I'll get back to you ASAP
Catherine