08

Jun

Personalised Wedding Garter in Ivory, New Photos, Best Seller!
---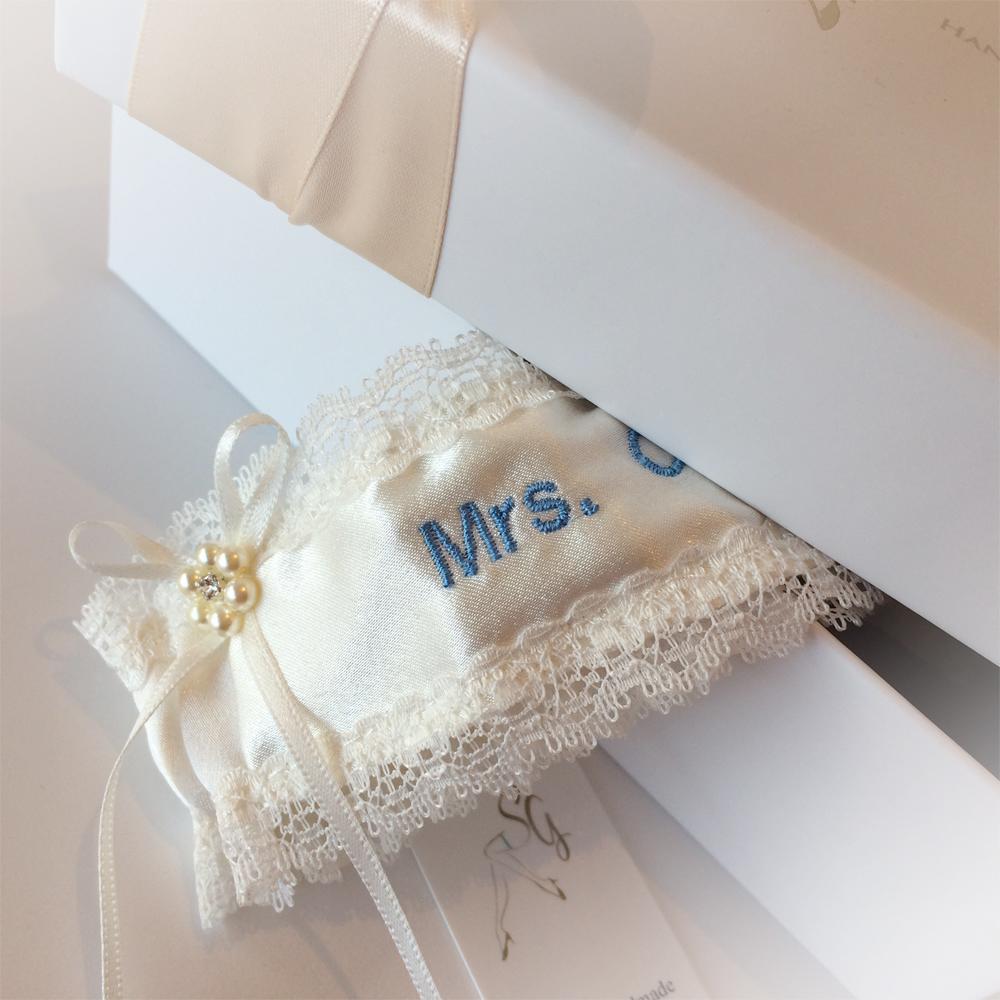 It can sometimes be difficult to choose a gift for someone if you're not sure of their style and preferences…This personalised wedding garter has been in the range since we started, we've given it a new look with a dainty little Swarovski pearl flower, and is still one of our…
Read the full post
06

Jun

Fabulously Funny and Highly Recommended With A Blue Garter Too!
---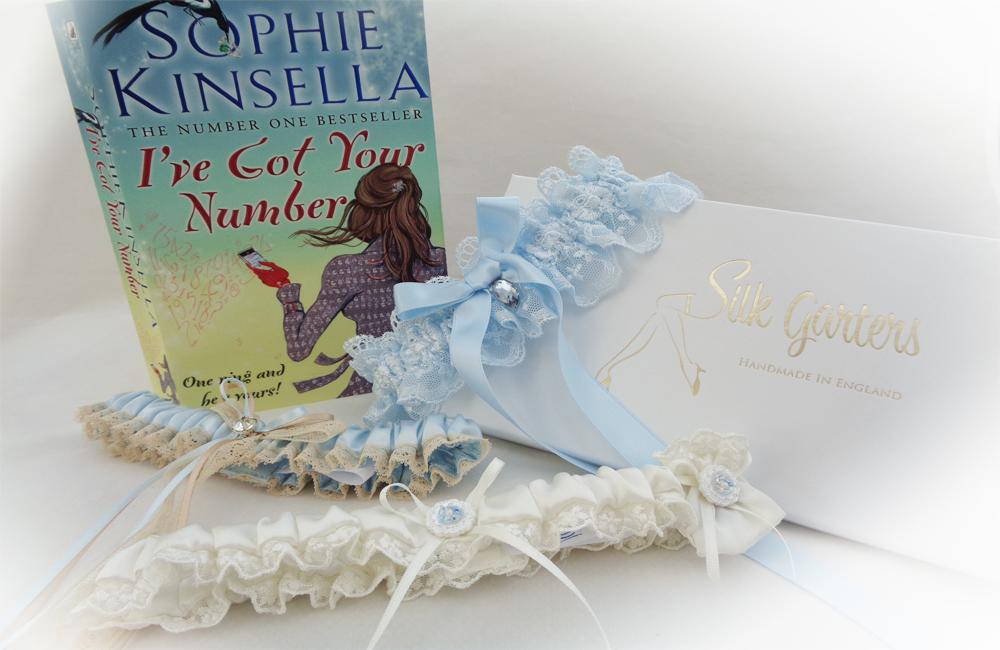 https://www.silkgarters.co.uk/up-to-25/baby-blue-embroidered-tulle-bridal-garter-with-long-tail-bow-4040I've read most of the Sophie Kinsella 'Shopaholic' series, they're a fabulously funny read, where the well meaning heroine Becky Brandon seems to go from one scrape to another. You're taken on a roller coaster ride of emotions, with everything working out well in the end. Great if you're looking…
Read the full post
29

May

New wedding garter website now live!
---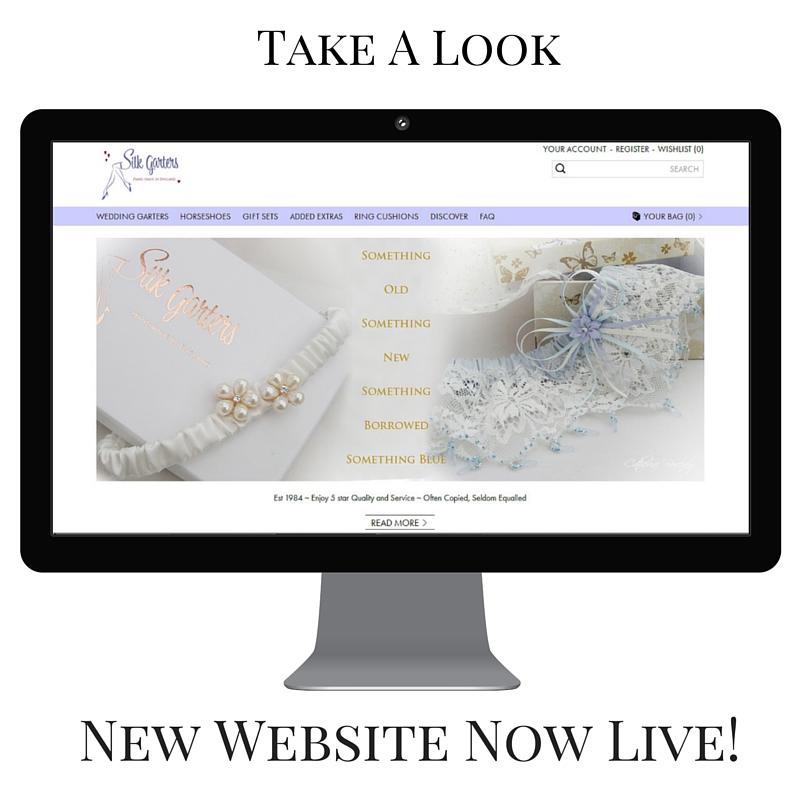 Well, it's taken us a while dippying about, but we've finally got here. A beautiful new Silk Garters website, that's lovely on your mobile with larger images and all the important information pages included!I know it still needs some tweaking and I'm gradually working my way through updating the images.…
Read the full post