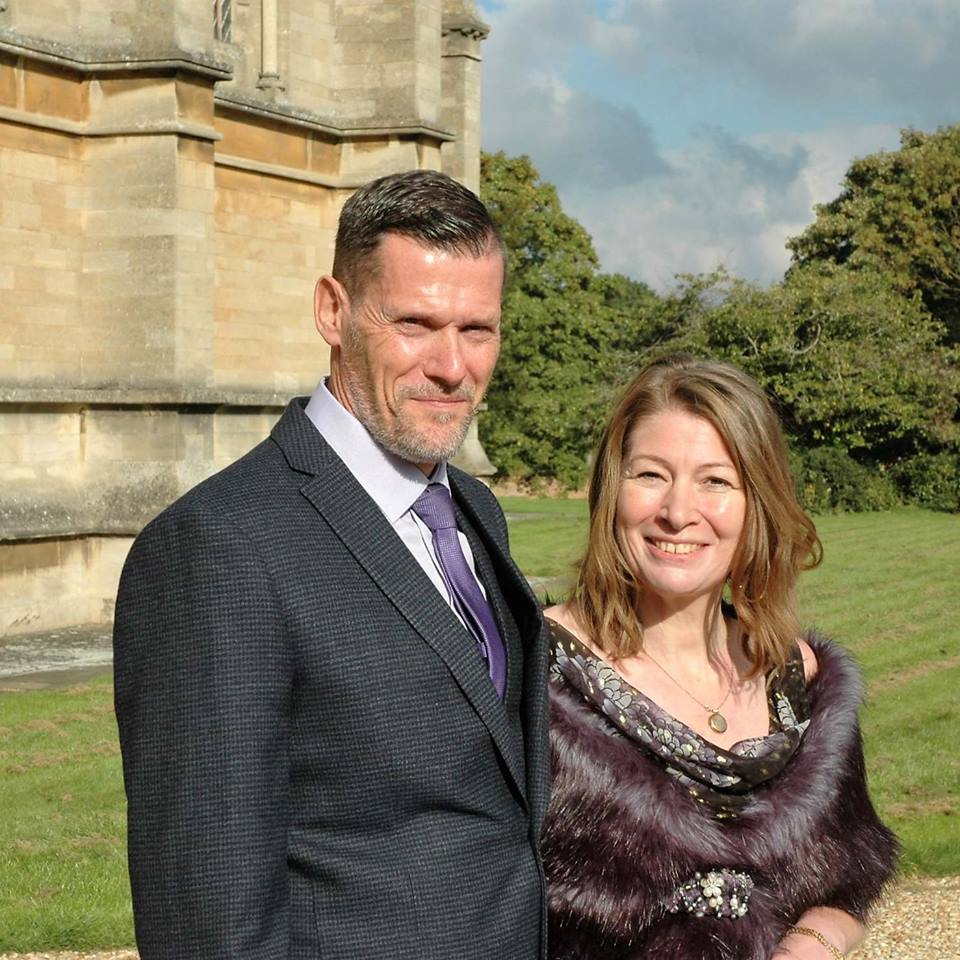 I have had this silk dress from Monsoon for a while, loved it, but never had the occasion to wear it…I'd even taken it to Singapore and back!
When Martin and Max decided to tie the knot in October, I thought it would be perfect for an autumn wedding, but what to put with it to keep out the chill?
I trawled around London and MK shops, but apparently my colour was no longer 'in'… I had to make something!
At Alexandra Palace, Knit and stitch I found M Rosenberg and Son, London. A gorgeous selection of sumptuous faux fur fabrics and one in the perfect colour 🙂
I thought I only needed half a meter, but bought the whole meter 'just in case'… Needless to say, the surplus is now added to my stash!
The wrap is the full width 60″ originally I cut 45cm, but that was much too deep and looked quite ugly, so it ended up half that at 60″ x 22cm (150cm x 22cm).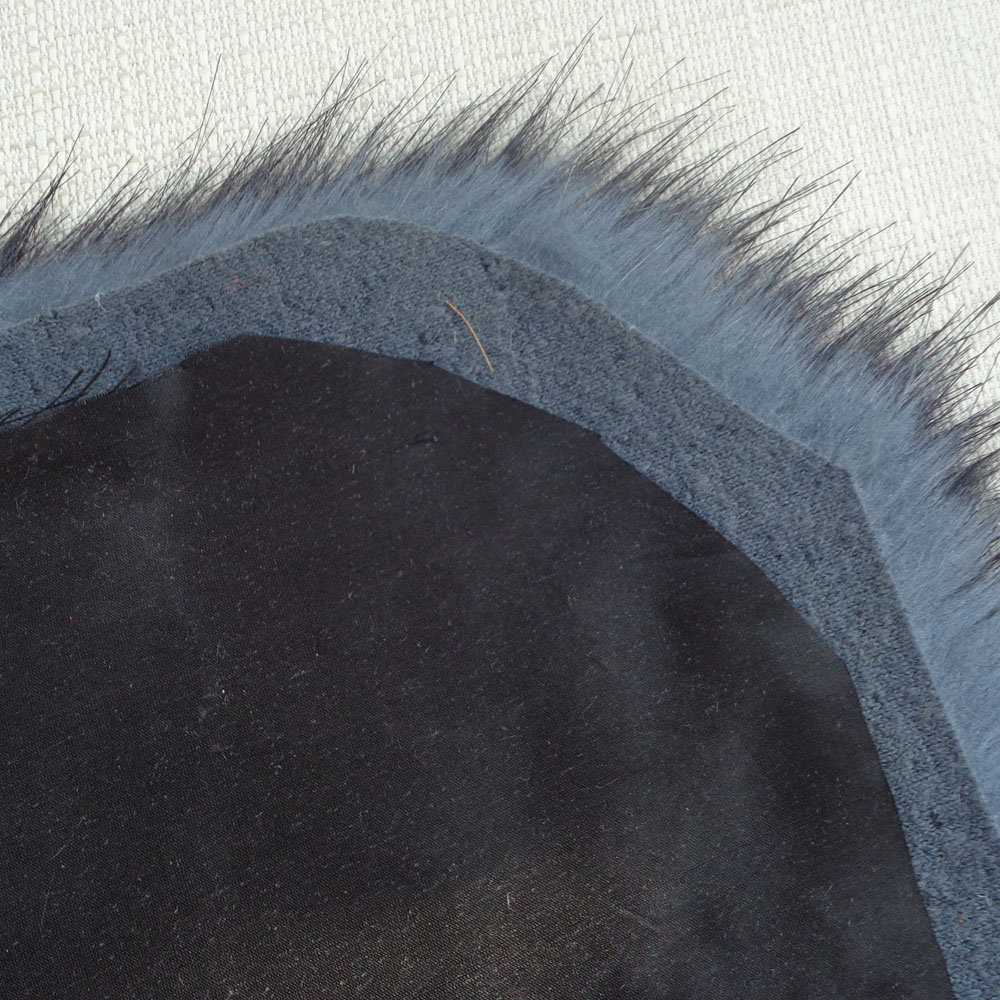 TIP: Take care cutting the fur fabric, that you don't cut the 'hair', only cut the fabric backing. I cut mine backing side up with tiny scissor cuts (using just the tips of the shears). This ensures your finished garment doesn't look like it's had a haircut!
The lining is silk dupion, if I wear two lots of man made fabrics together, my hair stands on end!
The corners of the wrap were curved and the lining cut 1/2″ smaller all around, to make a nice curve on the fold edge and hide the lining.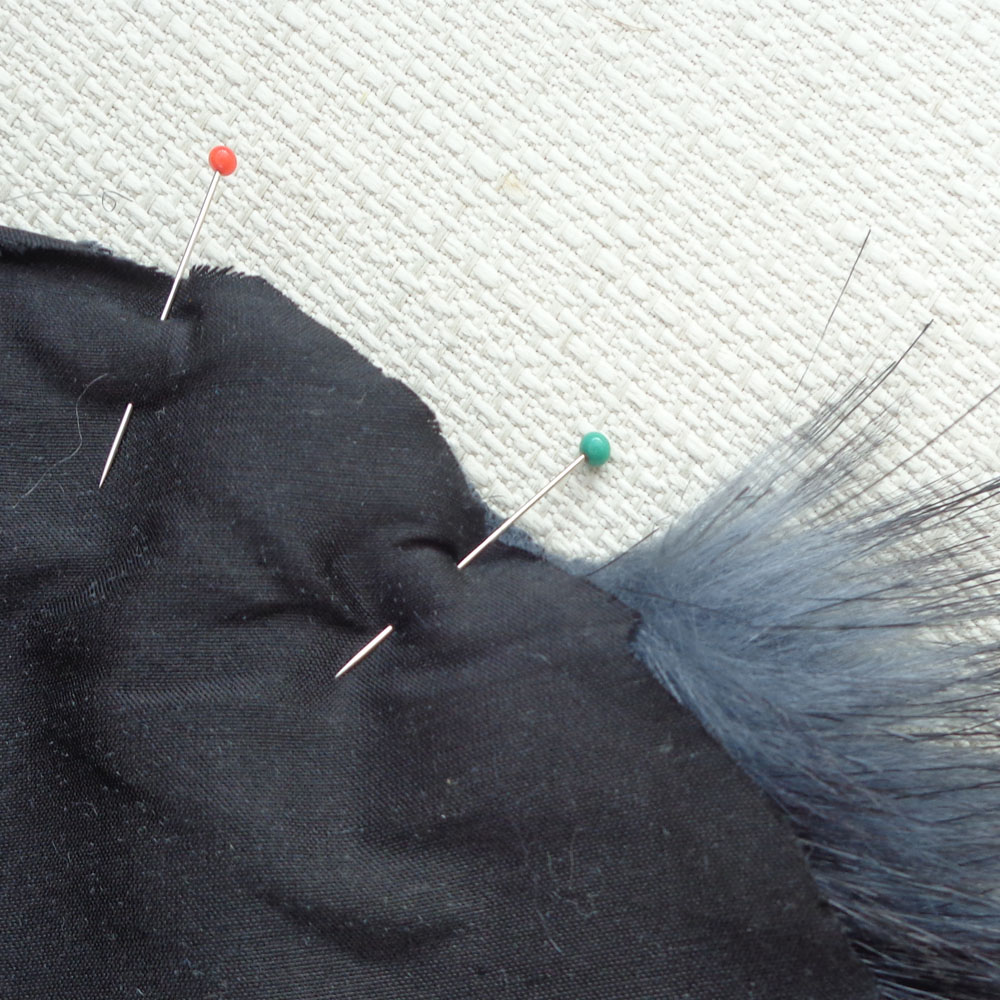 With right sides together, I pinned both horizontally at 2″ intervals tucking the fur back in as I went. Then I just took a small seam all around still keeping the fur tucked in and leaving a small gap at the base to turn through.
Once turned through, I slip stitched closed.
I stitched on the hook fastening by hand, like sewing feathers, you need to hold the fur firmly away from the needle and thread, or it will get dragged through the hole. Next time, I may try laying some tear away vylene over the face of the fur underneath the hook and see if that helps 🙂
In future posts I'll describe making the amethyst brooch shown on the wrap, you'll recognise the pearl flower from the Filigree lace wedding garter 🙂
Sharing pictures of Martin and Max's fabulous Woburn wedding and including Max's garter photo 🙂
All sizes are approximate!
Hope you enjoy making your own and post your images 🙂
Any questions just ask
Catherine
x