06

Jun

Lace Wedding Garters… You Can Have Princess Diana's Lace!
---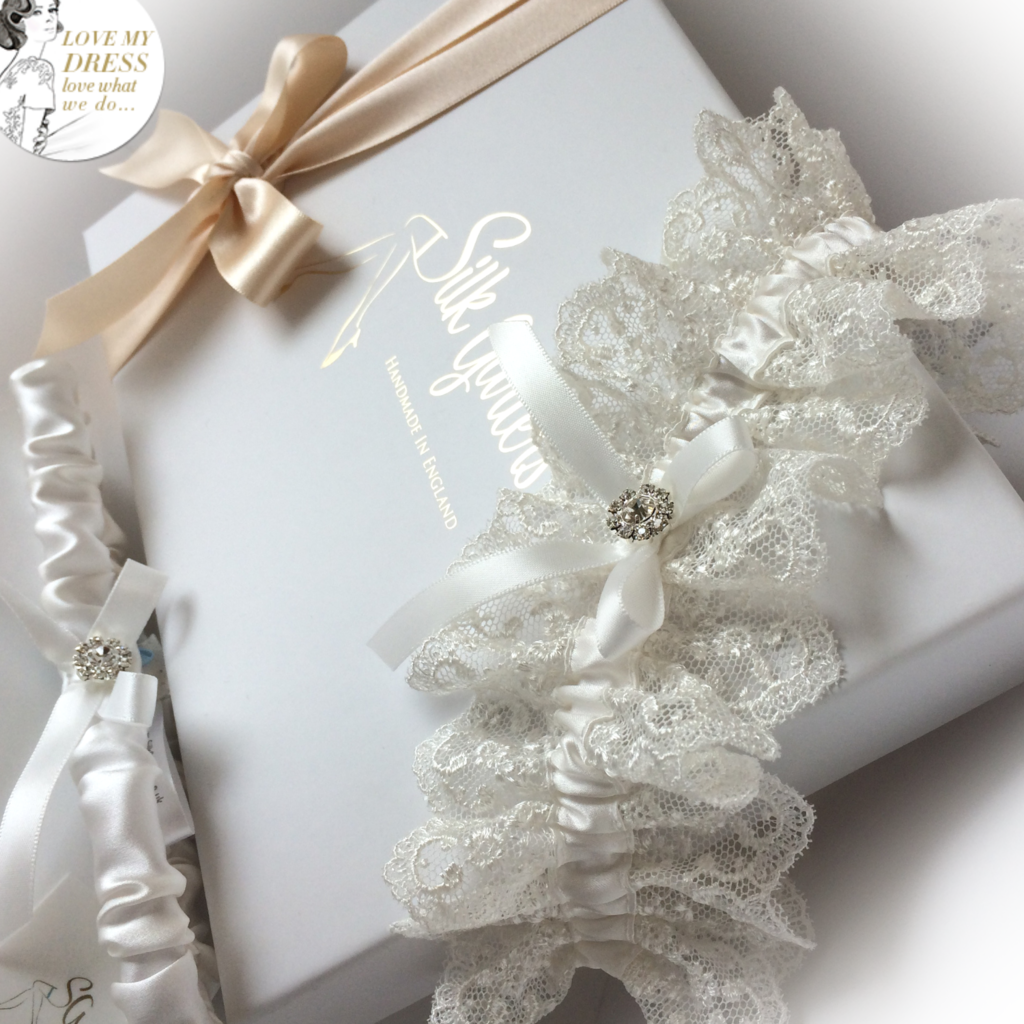 The whole world stopped for the fairy tale wedding of Lady Diana Spencer to Prince Charles... And now you can have a gorgeous garter, made with this special 'royal' lace! Full of romance, her silk ball gown 'princess' dress, took over 40 yards of hand woven silk, from Stephen Walters,…
Read the full post
29

May

New wedding garter website now live!
---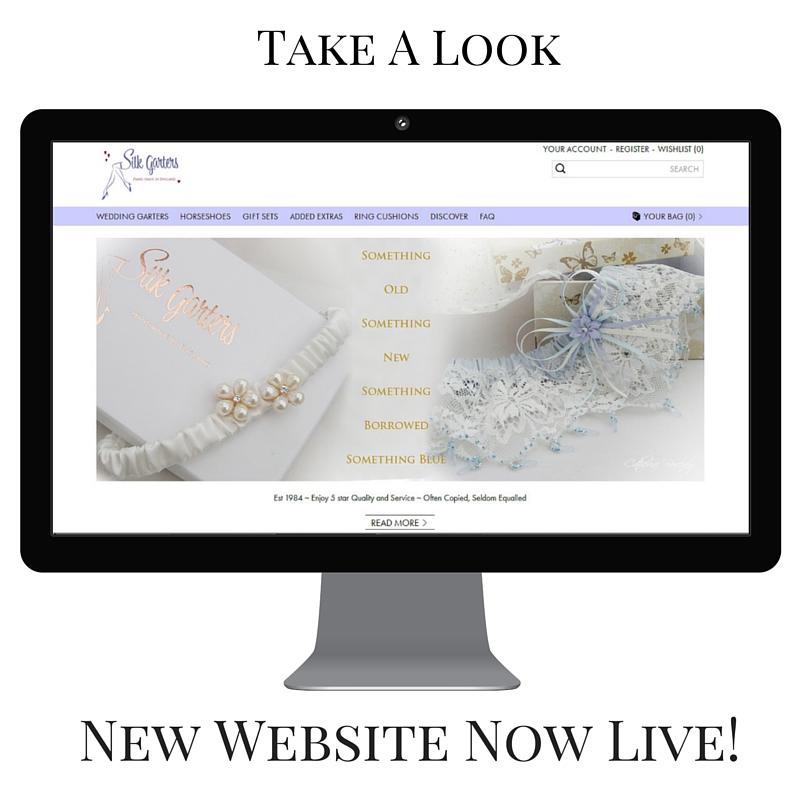 Well, it's taken us a while dippying about, but we've finally got here. A beautiful new Silk Garters website, that's lovely on your mobile with larger images and all the important information pages included!I know it still needs some tweaking and I'm gradually working my way through updating the images.…
Read the full post