30

Jun

DIY Weddings…
---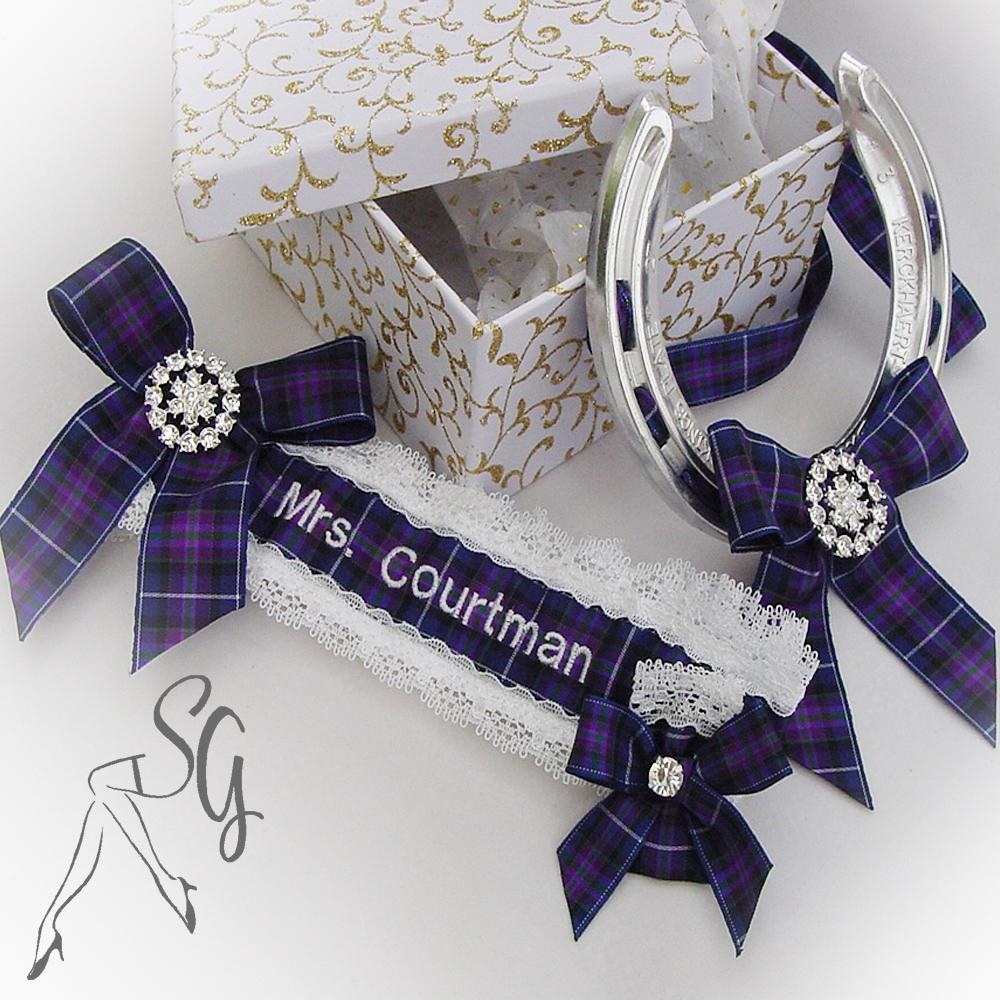 When I had the lingerie boutique, a lovely customer of mine, (who has over the years become a wonderful friend) would pop in for her favorite lingerie… We'd chat while she was making her selection and she told me of a DIY wedding that she was going to…This was the…
Read the full post
20

Jun

New Nude Wedding Garters, keeping with a vintage theme!
---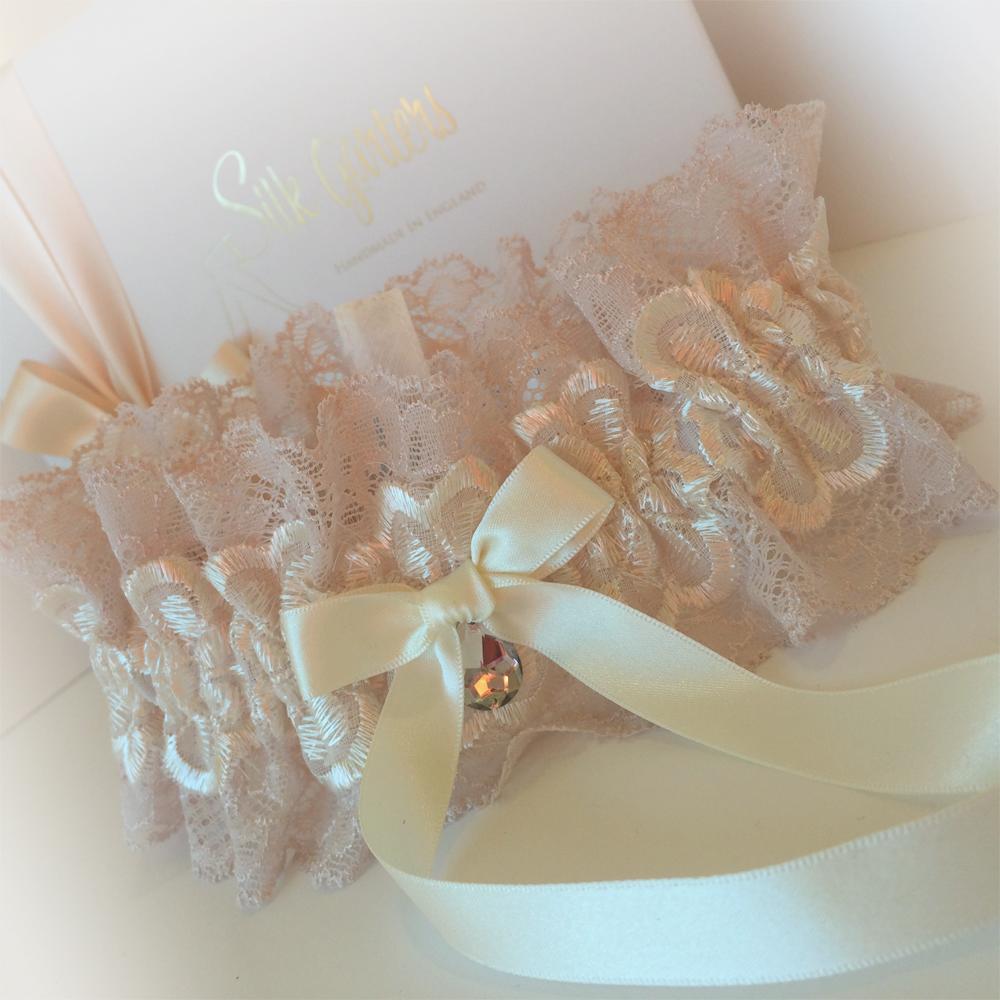 I've had a huge amount of fun creating these nude colour wedding garters!This is a classic nude tone Nottingham lace, with a blue satin band, delicately ruffled, topped with a long tail ribbon bow and dainty diamante crystal… Decadent Vintage Lace Layers GarterI find lace irresistible and have an amazing selection…
Read the full post
10

Jun

Valentines day traditions engagements weddings and romance
---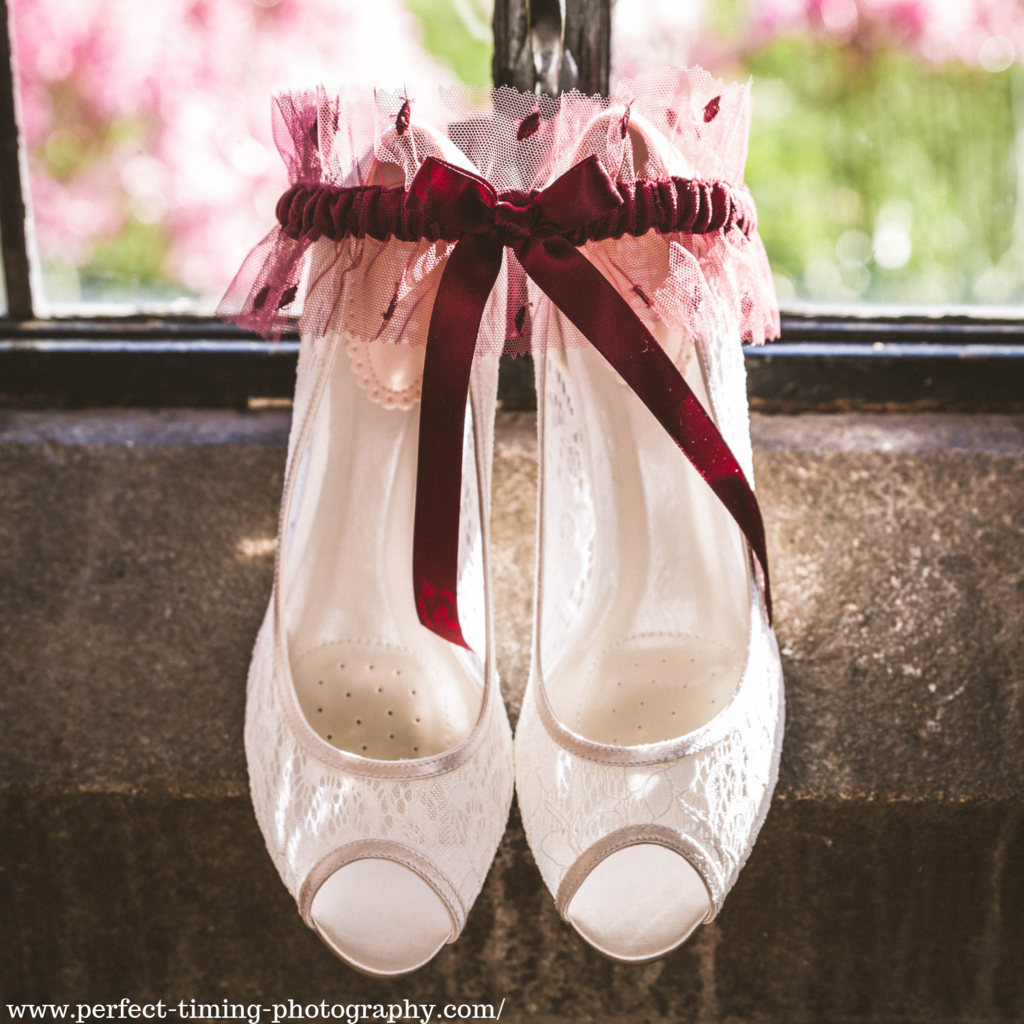 Giselle garter set for a wedding or valentines dayValentines day is THE time of year for romance and is the most popular time of year for marriage proposals…It's also a popular date for a weddings with February 14th having 70% more weddings than the surrounding dates.Blue and champagne Etta wedding…
Read the full post
08

Jun

Personalised Wedding Garter in Ivory, New Photos, Best Seller!
---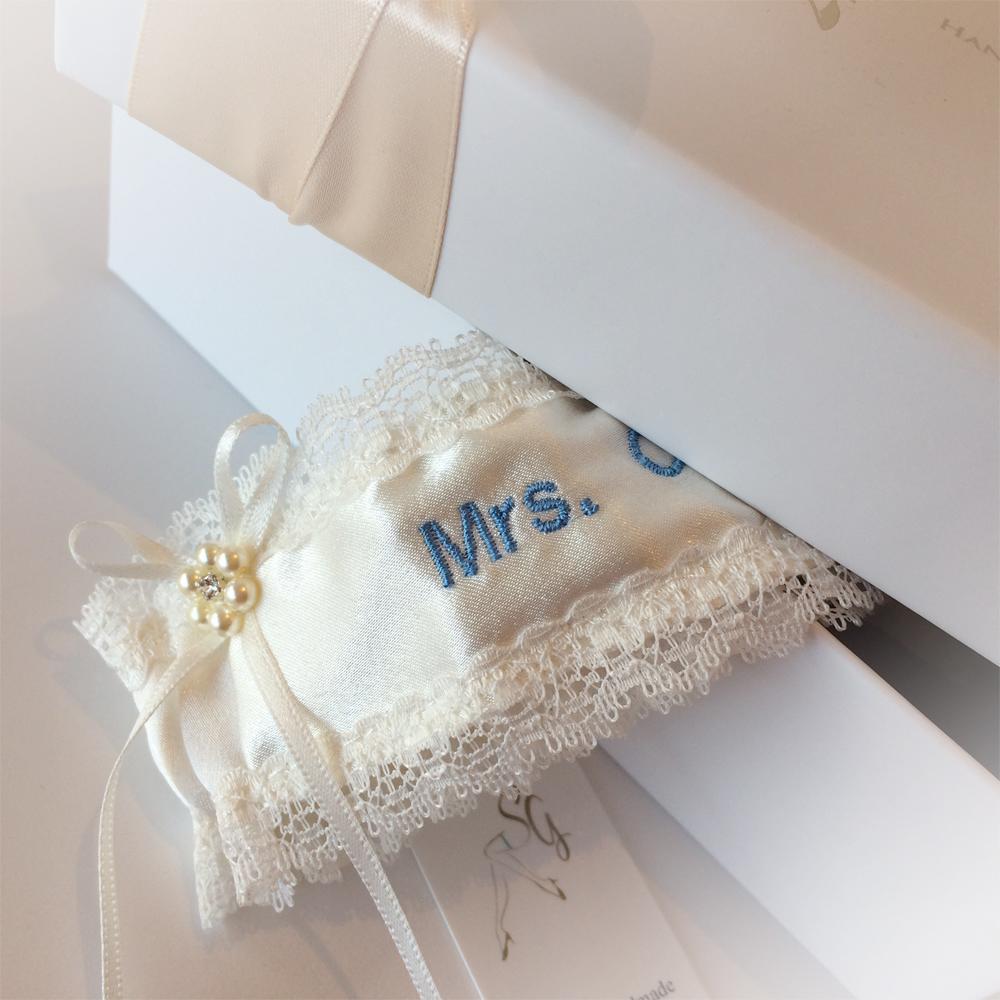 It can sometimes be difficult to choose a gift for someone if you're not sure of their style and preferences…This personalised wedding garter has been in the range since we started, we've given it a new look with a dainty little Swarovski pearl flower, and is still one of our…
Read the full post
06

Jun

7 Perfect Pink Garters, which one will you choose?
---
Christine's pink wedding…Christine has just sent us the wonderful photos from her wedding day at the beautiful Boxted Hall. Her photographer was Rachel Armes.We just have a few photos here, but everything was stunning, from the beautiful old church, to the gorgeous reception. Christine looked wonderful in her pale pink…
Read the full post
06

Jun

Lucy Chose The Deep Lace Ruffle Garter For Her Friend Laura
---
Lucy with her friend Laura, at Laura's weddingThank you Lucy for sending in this lovely photo…Lucy chose our deep lace ruffle garter for her friend Laura. It's an unusual ivory lace, extremely soft, with a large floral design. It would probably be classed as vintage because it's at least 30…
Read the full post
06

Jun

Custom Personalised Garter, A Unique Gift…
---
Paloma was having a vintage wedding, and chose this beautiful short satin dress with long puff sleeves. She's wearing a rich royal blue pashmina with matching boots…Her great friend Deb chose the garter as a gift (Deb and her husband Alan were the witnesses) and the wedding took place in…
Read the full post
06

Jun

Sue showing Rod her garter, on the Beach in the Isles of Scilly…
---
Sue and Rod on their wedding day in the Isles of Scilly"Hi Catherine. Just wanted to thank you very much for the gorgeous garter you made for my recent wedding. My dear friend, Christine Mellor, gave it to me as a gift on the day!It's a lovely keepsake and, in…
Read the full post
06

Jun

Kirsty's Bespoke Black and White Dalmatian Garter and Her Vegas Wedding!
---
Kirsty was married on the 17th May in Las Vegas…."We just fancied Vegas as it was something that different and we don't really do traditional! We are Dalmatian mad and my partner will be wearing Dalmatian cufflinks so we thought a Dalmatian print garter would be great for photos."The black and white…
Read the full post
06

Jun

Modern Douglas Tartan Wedding Garter Matched Perfectly…
---
I just wanted to say thank you for my garter – it was perfect for my wedding back in May and matched my husband's tartan perfectly! Kind Regards JulesJules sent in this fabulous wedding photo, where she's showing off her 'Modern Douglas Tartan Garter' It looks so dainty and delicate…
Read the full post