I'm not sure if it's a British trate or just old fashioned but we don't tend to tell people how much we love and care about them.

I remember one of the first fashion shows we held, a friend of mine was speaking to my Dad and she said 'You must be very proud'. His indignant response was 'Well of course I am!'… but he'd never told me…
I recently gave my husband a card, inside I'd thanked him for his loving and caring and for being such a wonderful Dad to our two boys. Several times over the next few days I found him re-reading the words I'd written…
Most couples will keep their wedding cards, small items and notes from their wedding in a special 'memory box'. Your wonderful words and keepsakes will be cherished, read and re-read over the coming years.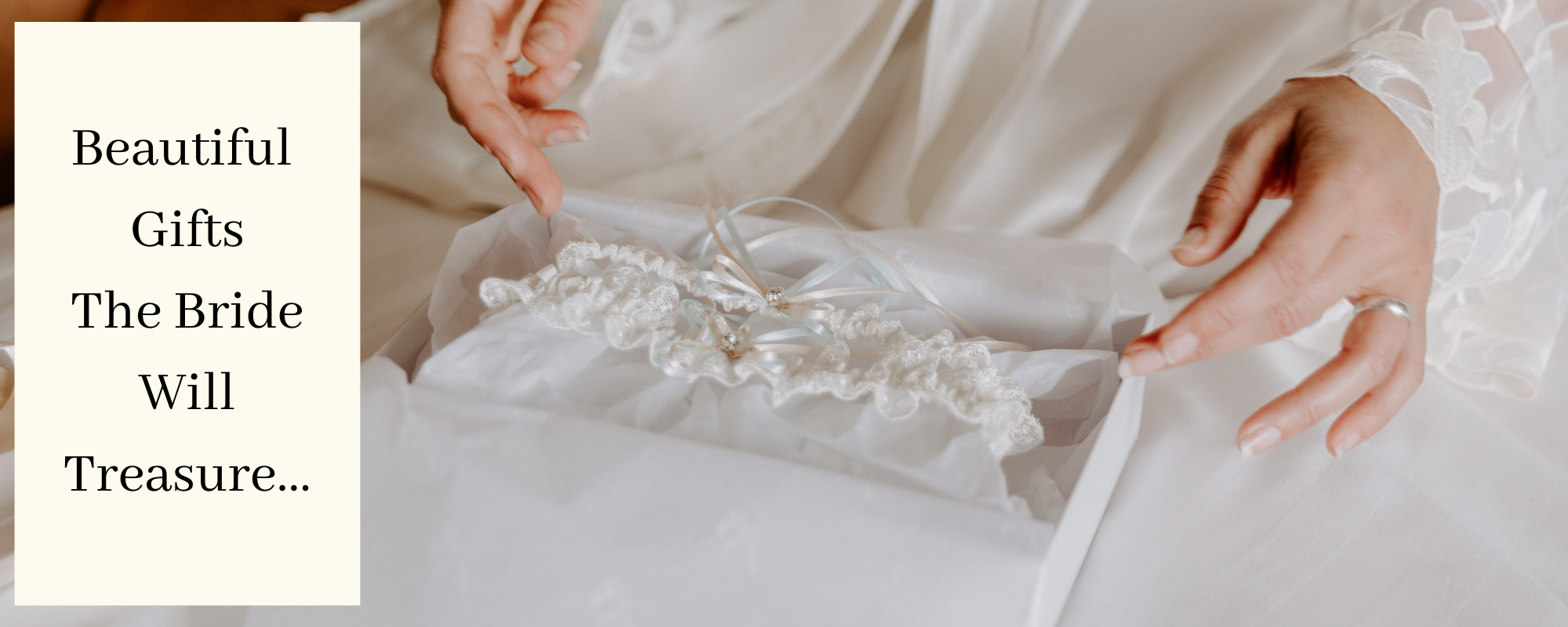 When you purchase your garter, you can now have it beautifully gift-boxed and include a note too if you are sending your gift direct. (You will be asked what you would like to say as you go through check-out.
So include with your garter a beautiful message, telling the Bride what she means to you, and how much you're looking forward to having her as part of your family…
To the most beautiful Girl in the world – can't wait until you're my Daughter-in-Law
To my precious God-Daughter, a small gift of something blue for this most special day. I will forever be grateful for the opportunity I was given in being part of your life and for the way you have enriched mine
You are the love of my life and I can't wait to say I do…
You have changed my life, you mean everything to me. I'm impatient to call you my wife and spend the rest of my life, growing to love you more each day.
We are so proud of our wonderful girl, grown into a beautiful, caring woman…
You're my soulmate and I can't wait until we spend the rest of our lives together.
We are so proud of you, we hope that joy and happiness surround you on your special day and in your new life together.
My beautiful precious girl, it has been a privilege to watch you grow into a wonderful woman in front of my eyes. I'll have a tear as I walk you down the aisle, thinking of how proud your Mum would have been too, but I know you have chosen a good man and the love that you both feel, will last for a lifetime. .
Just knowing you has enriched our lives, the girls love you almost as much as I do! We are all looking forward to this special day when we walk down the aisle and become a family
What will you write?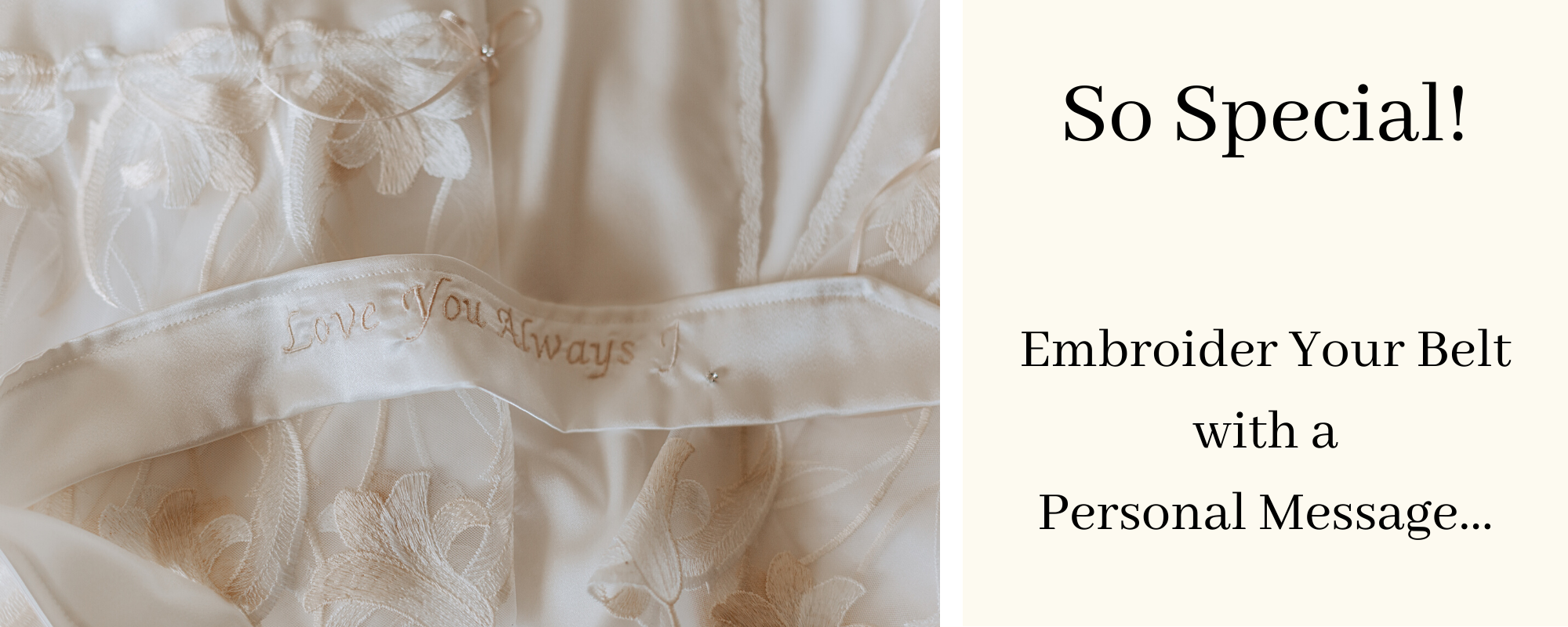 Custom made… Have a message embroidered on the belt of a robe for the bride!
Catherine x